I told you I was freebie happy today, didn't I? LOL, 3 freebies all in a row. Be sure to check out the previous 2 posts for my color challenge expansion kit and template 21!
Template 22 is based off my LO from our speed scrap the other day. It's a single page LO in PSD format. Here's the preview: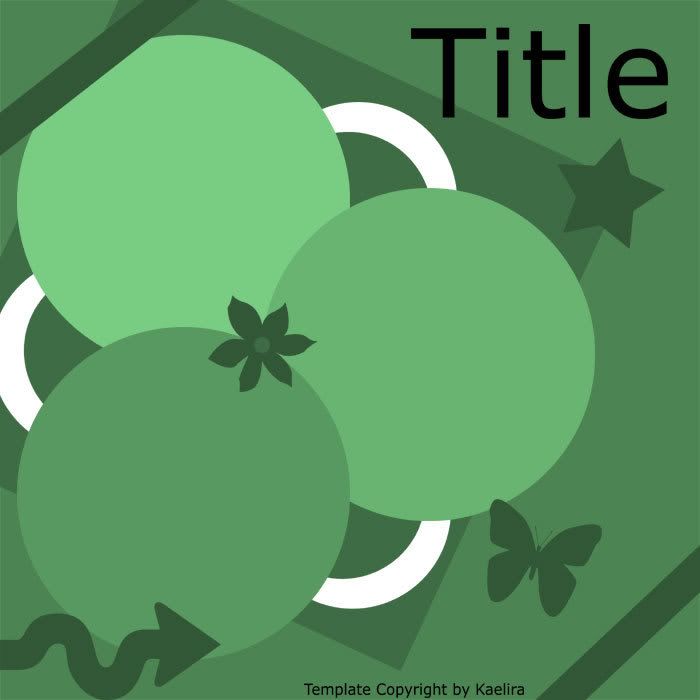 You can download it
here
.
As always, I'd love to hear back from you and see your pages with my templates and kits! Also, if you have any requests, just let me know and I'll see what I can do about them;)
Aaand it's nearly 4 AM (again...) and I need to get some sleep. But first, I need something to eat. I WAS going to have cereal, but the milk went bad - 4 days before the sell by date. Grrr. I hate when that happens. Anyway, off to the kitchen for food, and then time for bed!