Wow, my baby girl is 15 months old now! Technically, she hit 15 months yesterday, since it's 4 AM, but I didn't write anything about it yet. I can't believe she's 15 months already!! LOL, 3 more months and she gets to go to nursery at church:D I think she'll love playing with all the other kids in there. She's a VERY social little girl. I've been taking lots of videos of her with my new camera! I need to post some of those soon, but not tonight. My wrist is KILLING me because I've spent way too much time at the computer lately. So, I need to stay away for a bit...we'll see if I can. My addiction is likely stronger than my sore wrist!
I have a new template for you! I made a page using it, too. I made this page for a challenge on my LiveJournal digiscrap group. This is our first challenge. The challenge is to use only Shabby Princess' new kit, Happy Go Lucky (and whatever fonts and actions we want). It's a really cute kit! I had a lot of fun making this page. These aren't colors I typically use, but that makes it more of a challenge/more fun. I used pictures from Emma's bath the other day. I took these with my new camera, and they didn't even need any editing!! Woohoo! I am SO in love with my new camera. Anyway, here's the page:
Credits:
Template - me:)
Kit - Shabby Princess, Happy Go Lucky
Atomic Cupcake actions - wild tear
And now for the template! Template 14 is a single page LO in PSD format. As always, I'd love to hear your comments and see your pages using my templates. Here's the preview: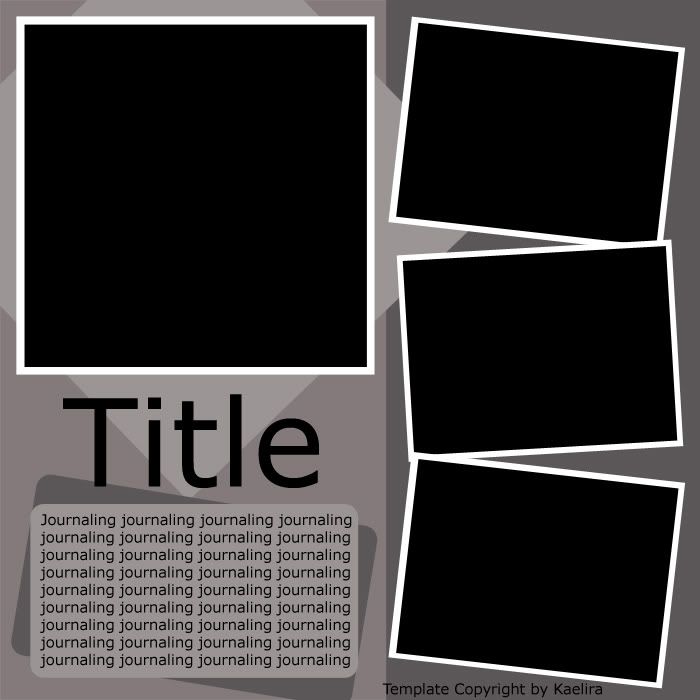 You can download it
here
.
My wrist hurts and it's late (early?). Night all!