I've been meaning
all
summer to write about the fun things we planned to do. Or have done so far. And now, summer is almost over and I haven't posted anything! I know, I'm such a slacker.
But, that means I can post pics of all our fun activities while I tell you about them :) Lots and lots of pics, in fact. I trimmed it down as much as I could...but you know how hard that is with a summer full of fun activities and super cute kids! And I even broke it up into 2 posts!! So...sit down, relax, and enjoy tons of pics.
I made a nice long list at the beginning of the summer of fun activities we wanted to do. We've managed to cross off
almost
everything on that list! And the things we haven't done yet, we either plan to do soon or aren't as high of a priority. Some activities we've done multiple times.
It took the weather awhile to warm up. By June, it was finally nice enough to really plan our activities out in advance. Mostly...our first attempt at an FHE picnic got rained on... But we penciled at least one fun activity per week on our calendar. We moved things around a lot, but at least we had them tentatively planned out. Planning out our summer definitely helped. We've had an absolute blast!!
We played with sidewalk chalk: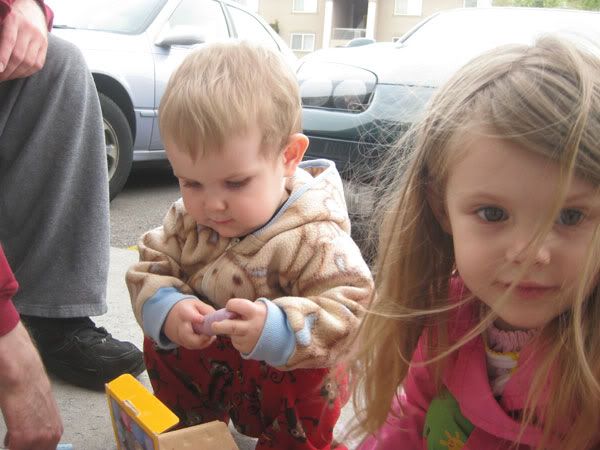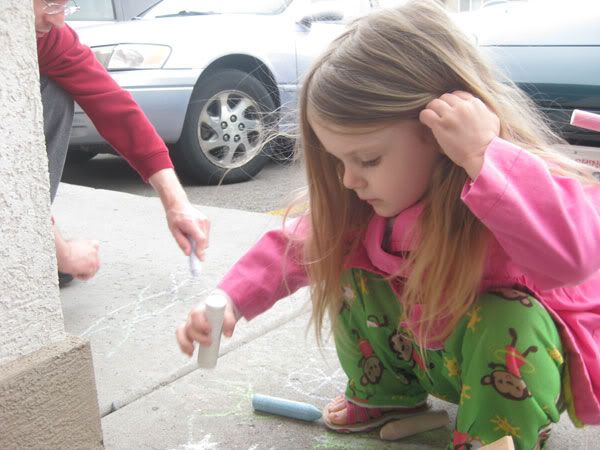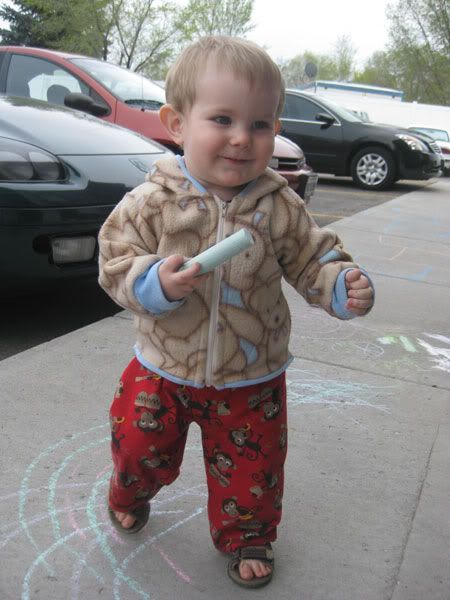 We went on walks: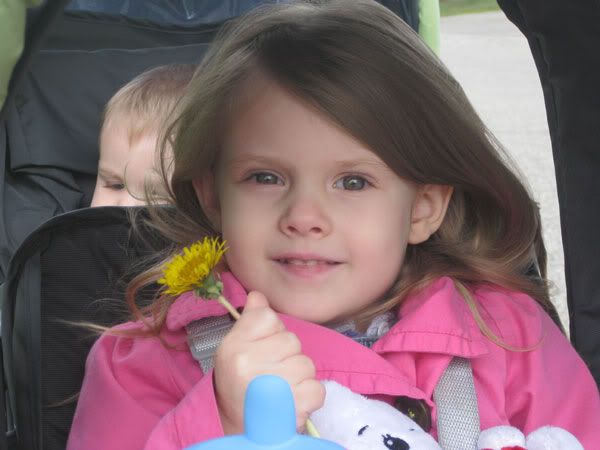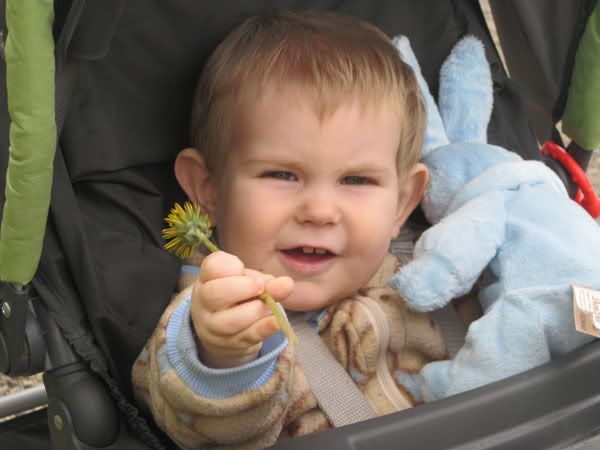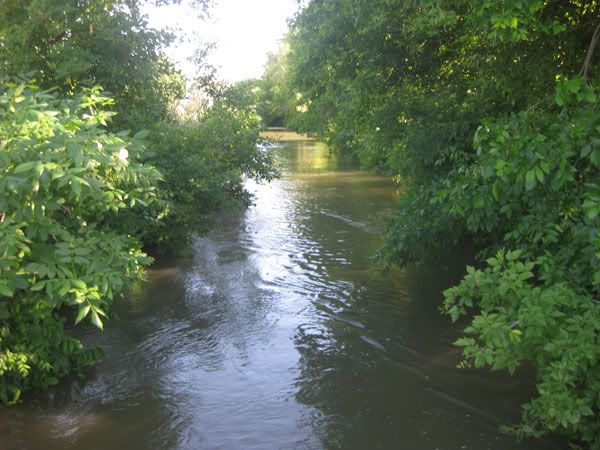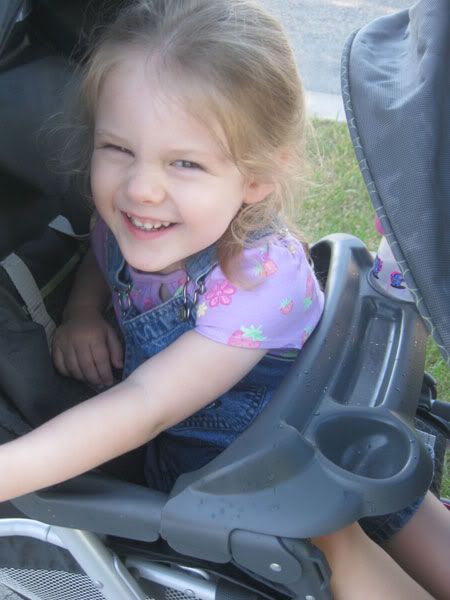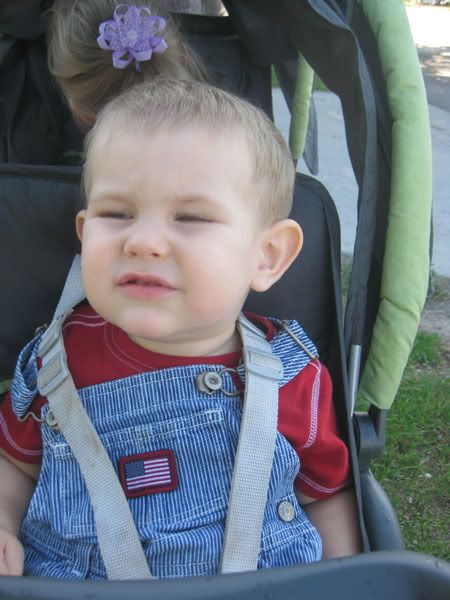 We played at Nathan and Jessica's while working on the dresser: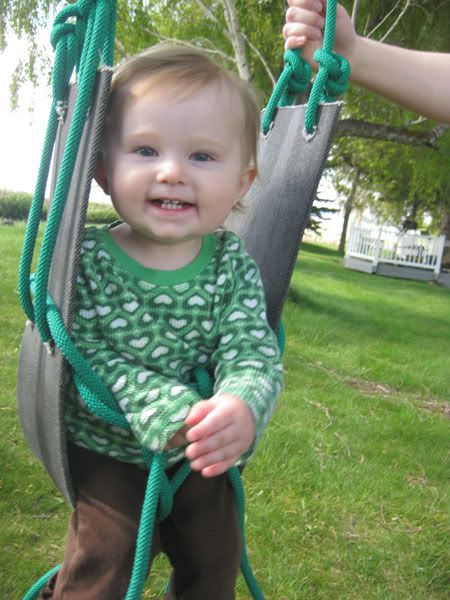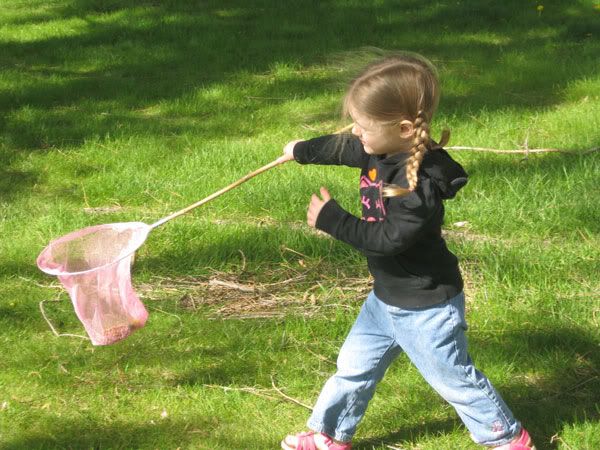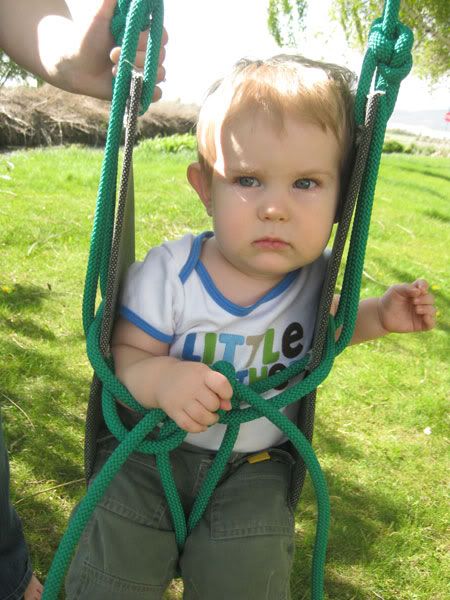 Going "fishing"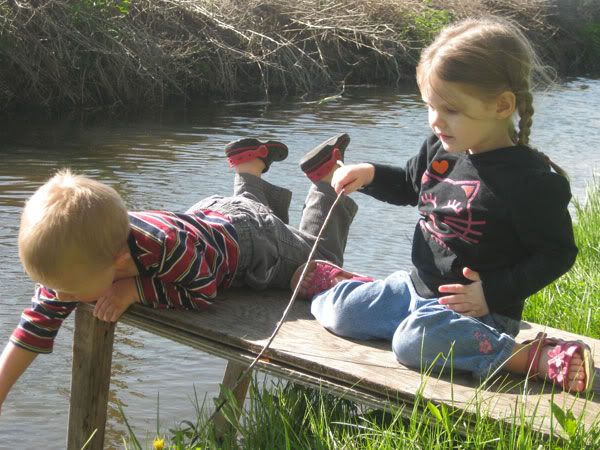 We played at the park several times: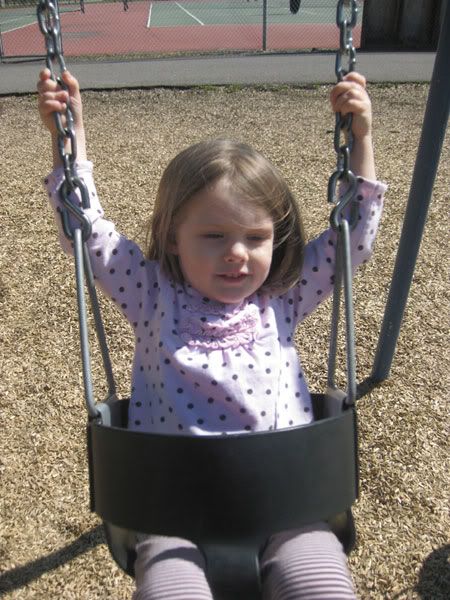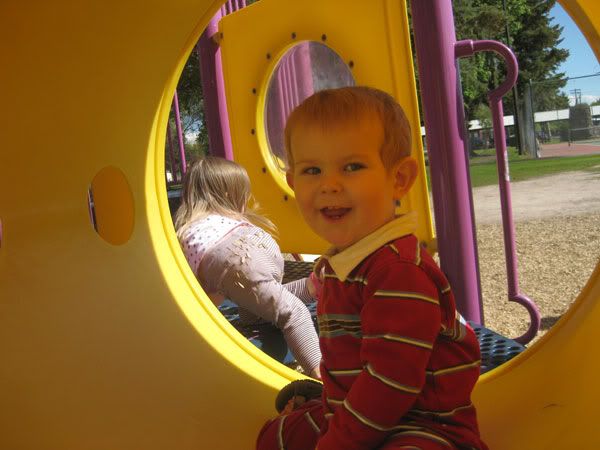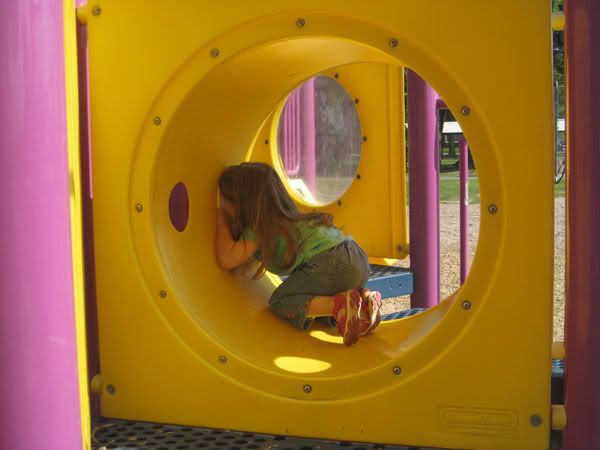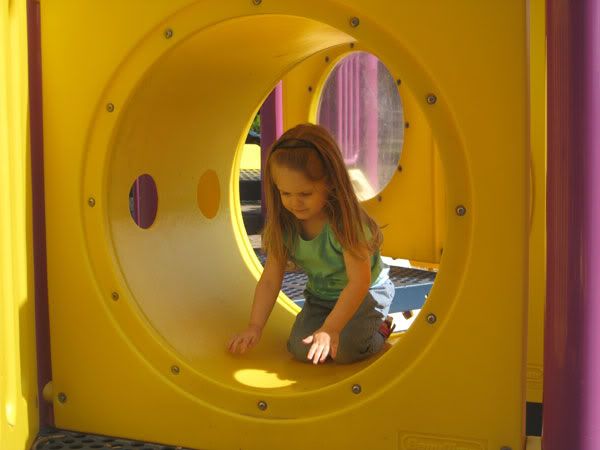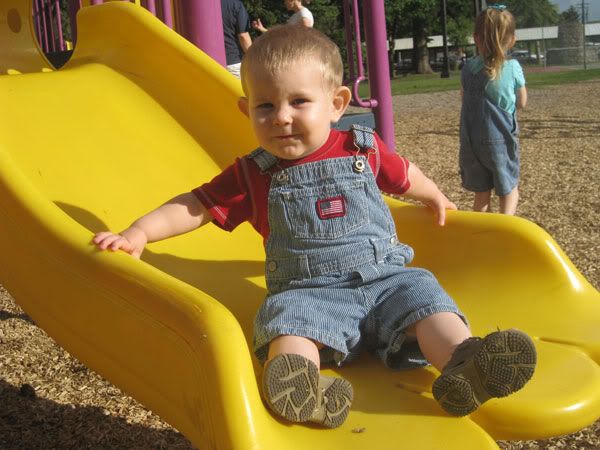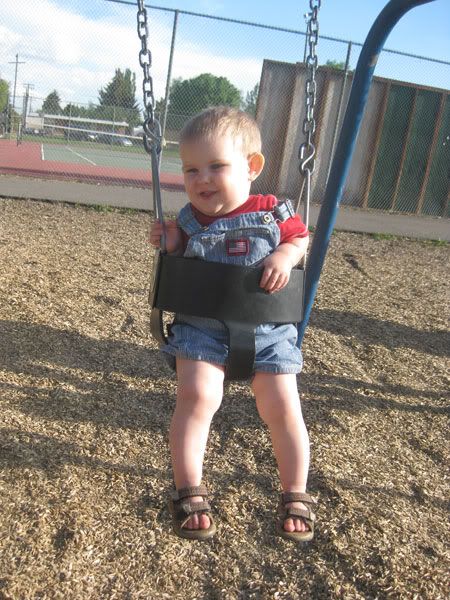 We went to the farmer's market a few times, including for kid's week where they released a bunch of ladybugs. We got balloon animals, sat in the firetruck, sprayed the fire hose, drew on the sidewalk, and Emma even won a prize!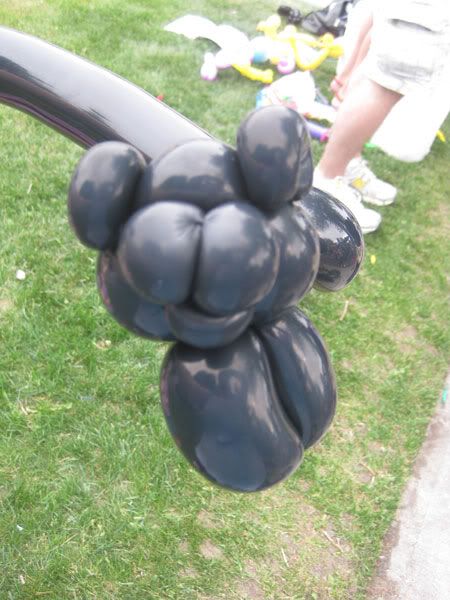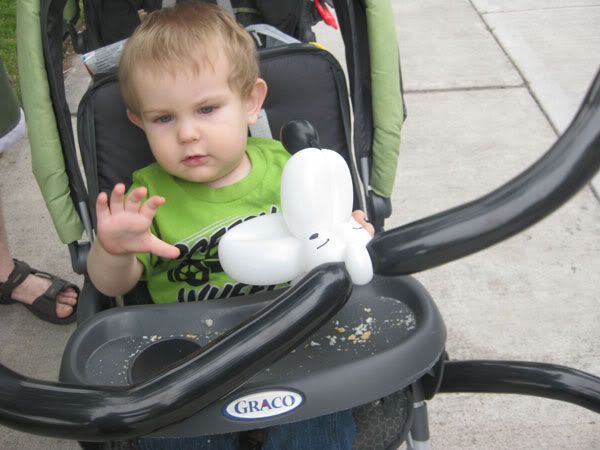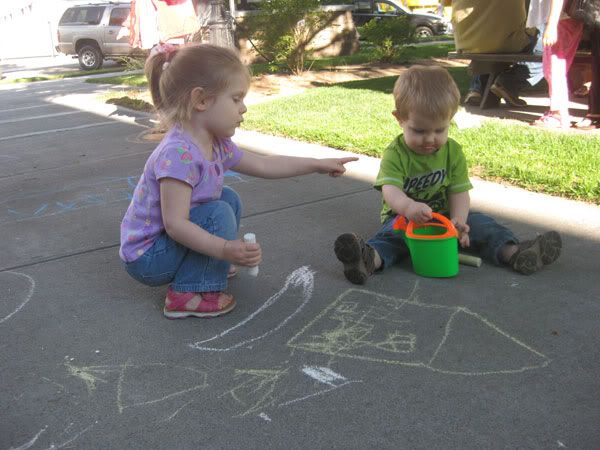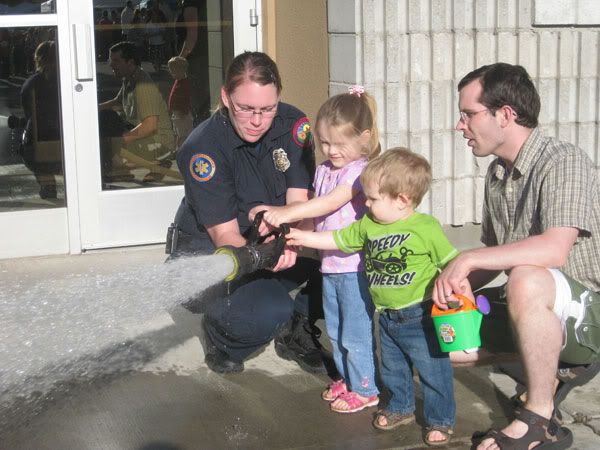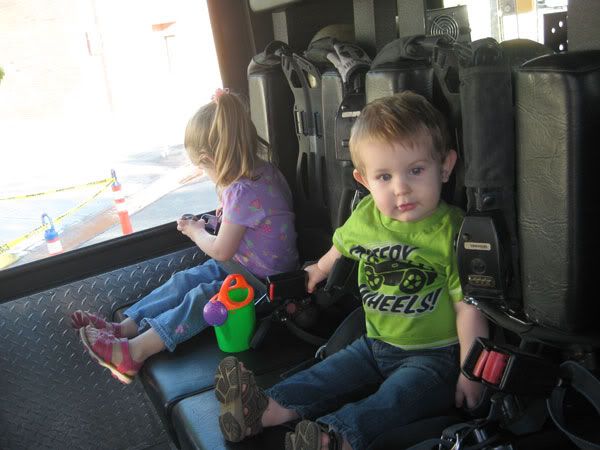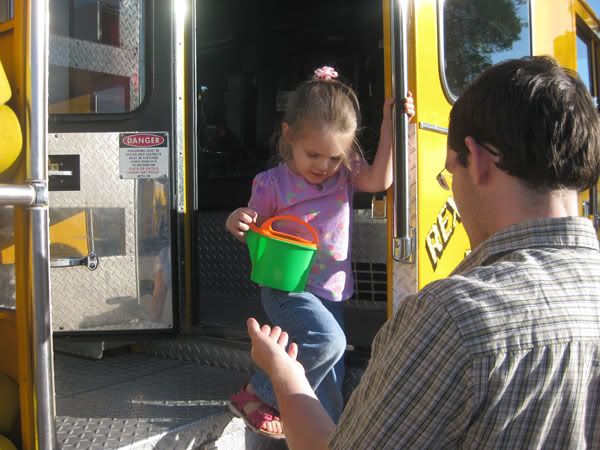 We went to the zoo: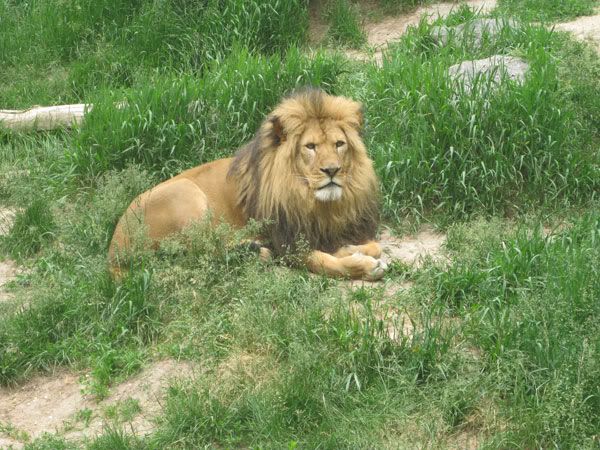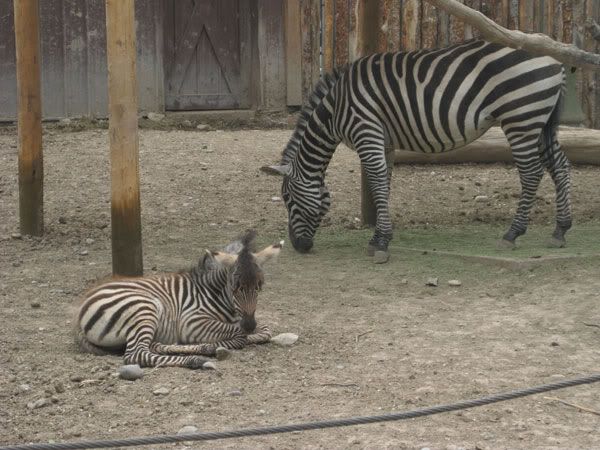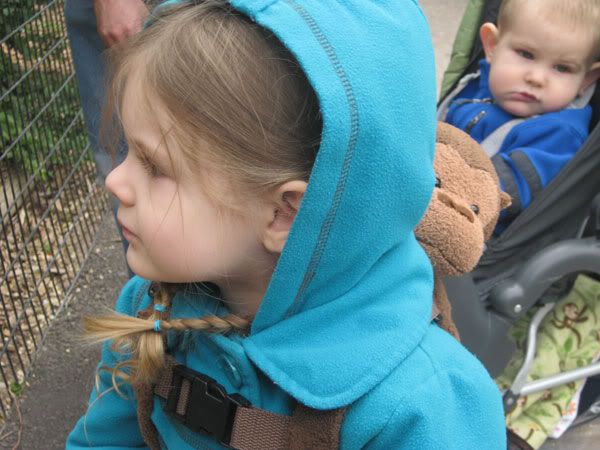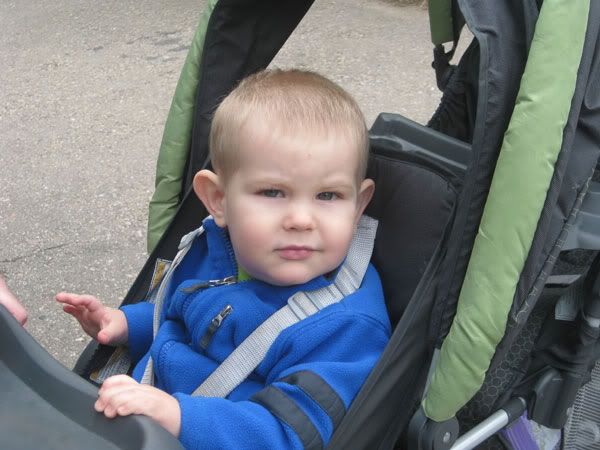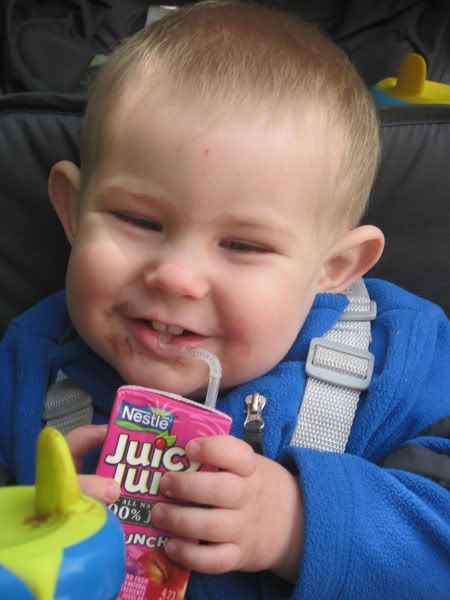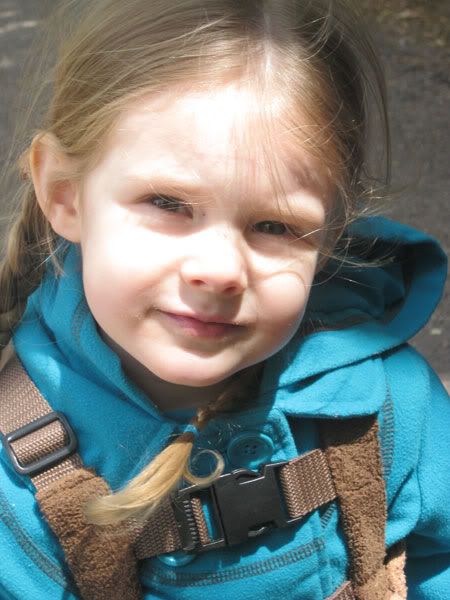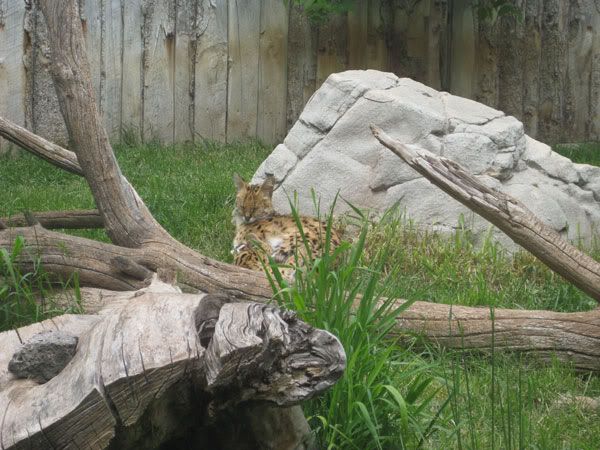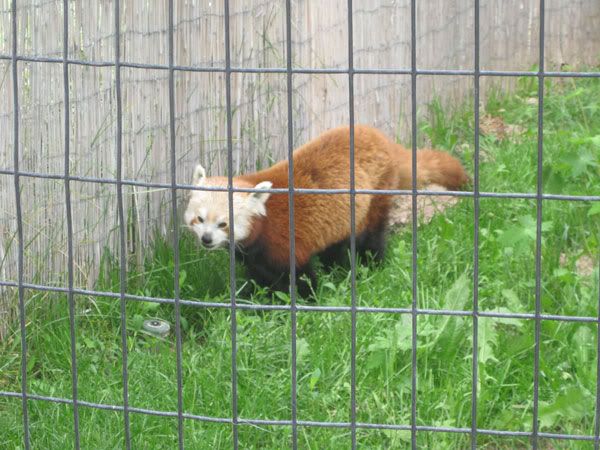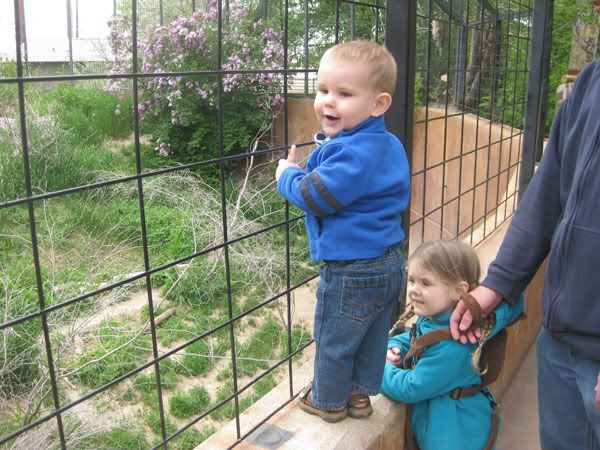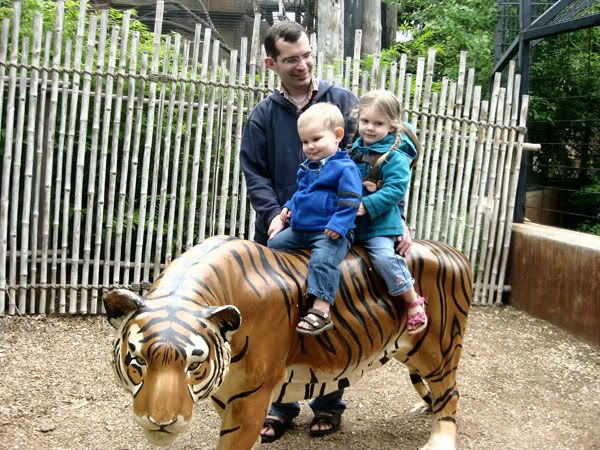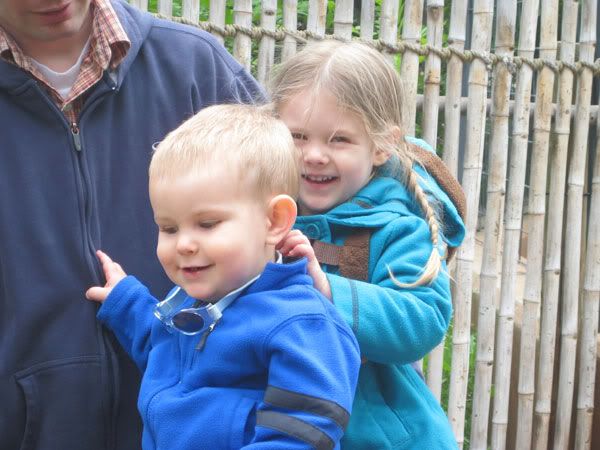 We spoiled John on Father's Day (which landed on Mom's birthday this year):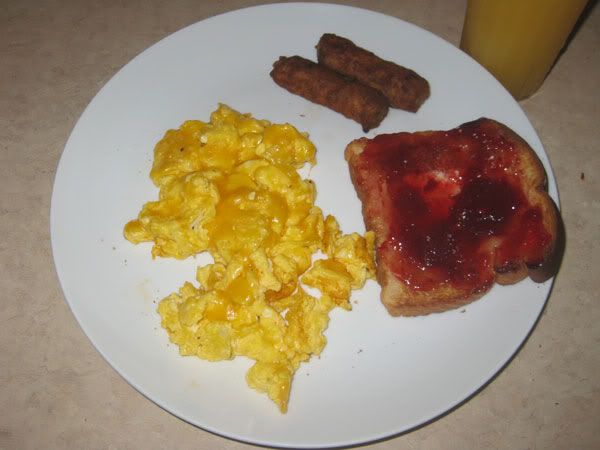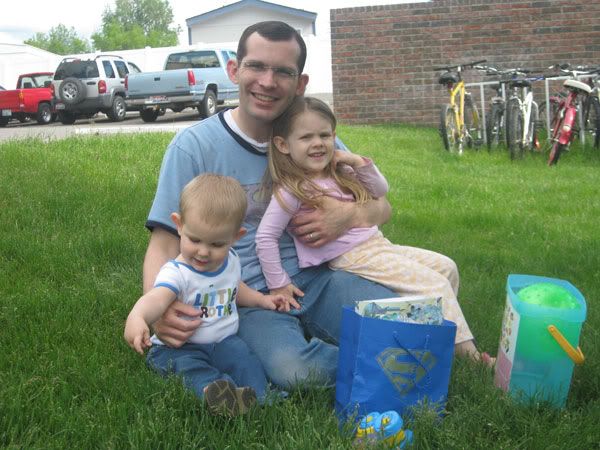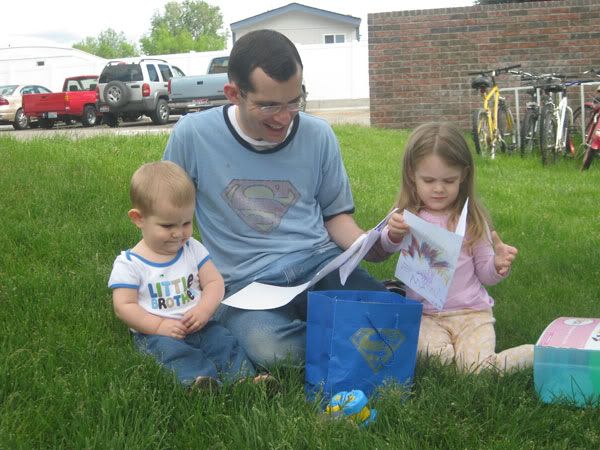 We had a picnic at the nature park and fed the ducks: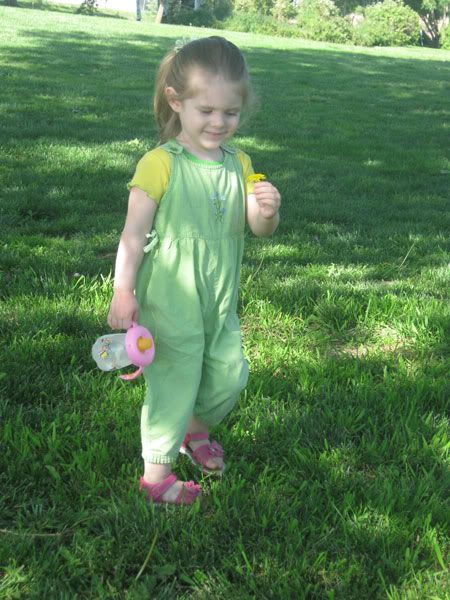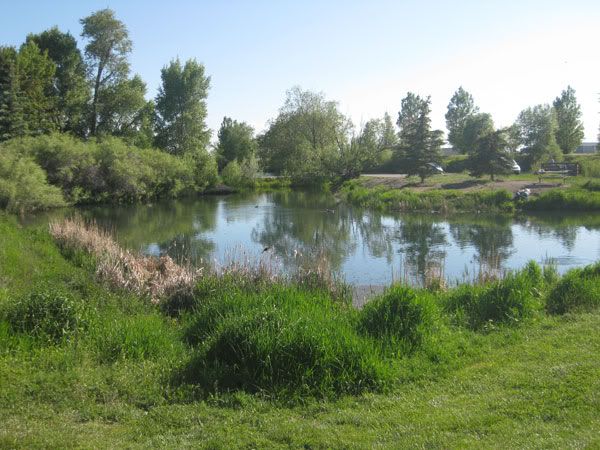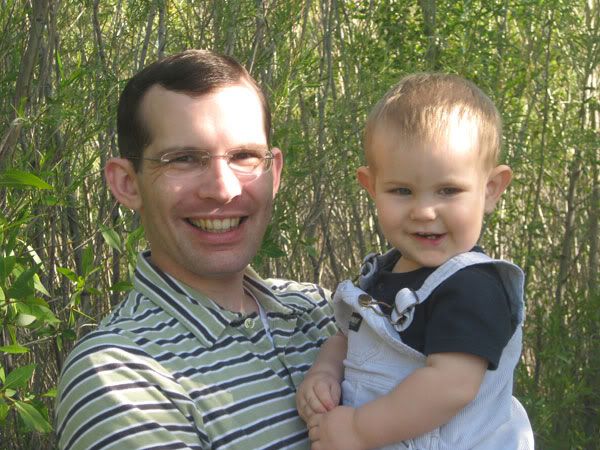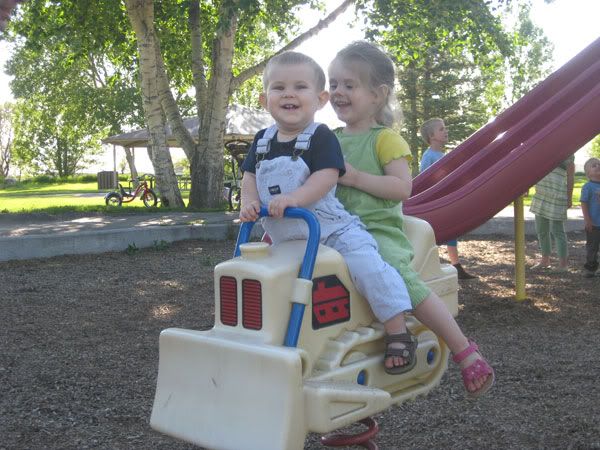 We went swimming at the lake: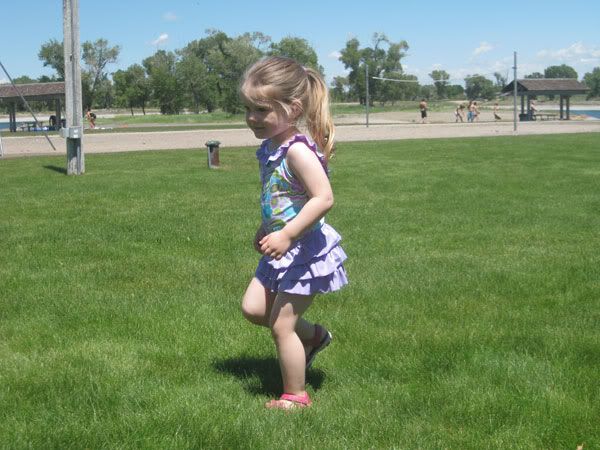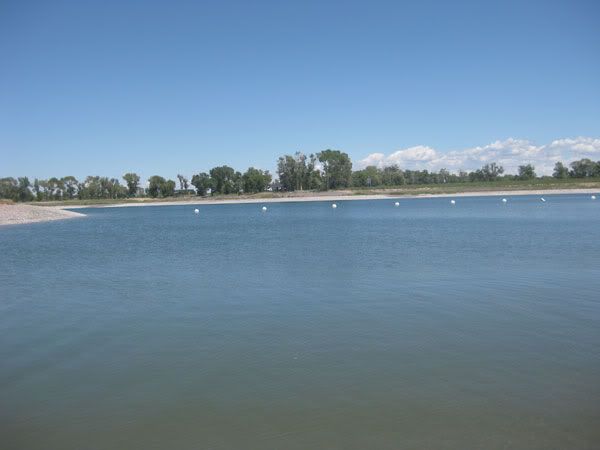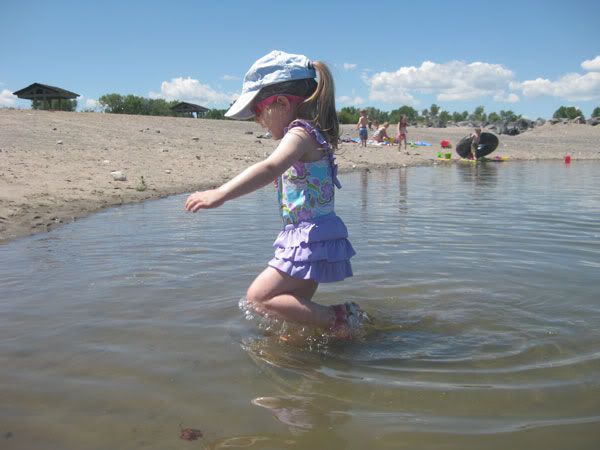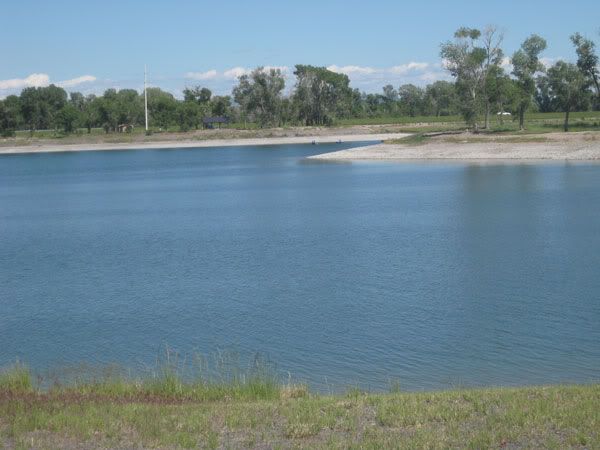 We rode the carousel and played at the spray park: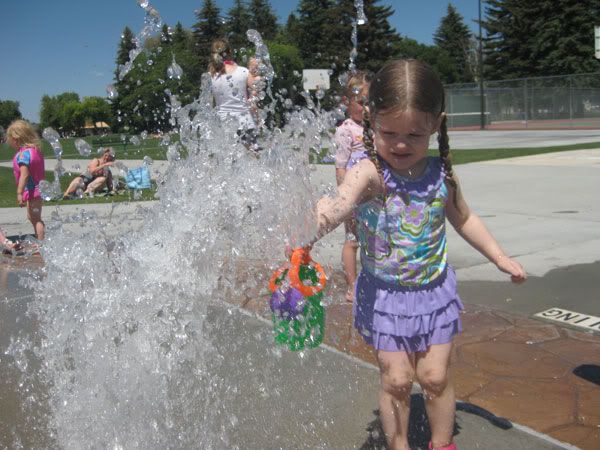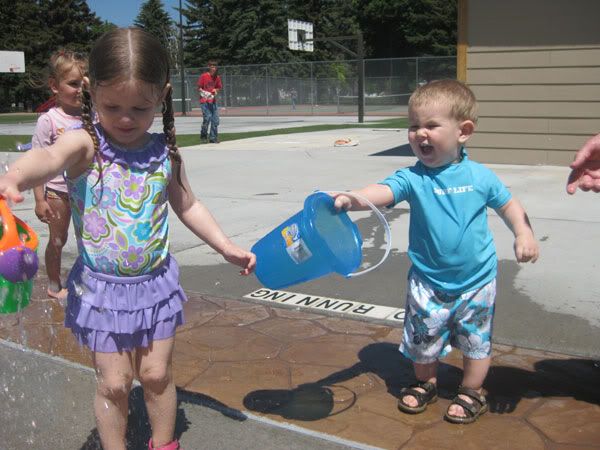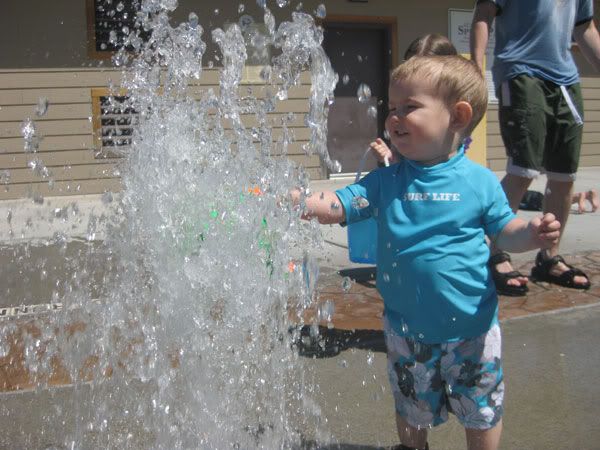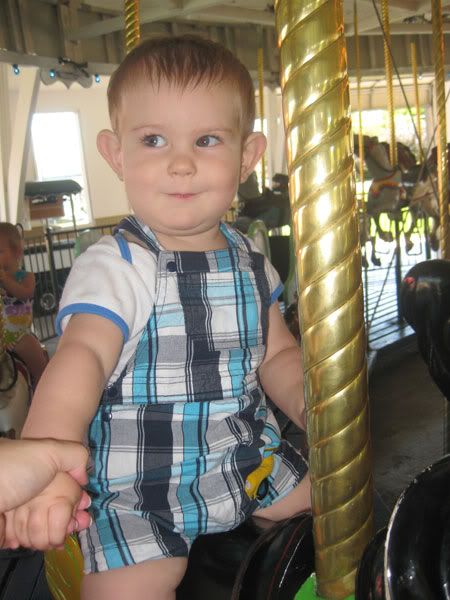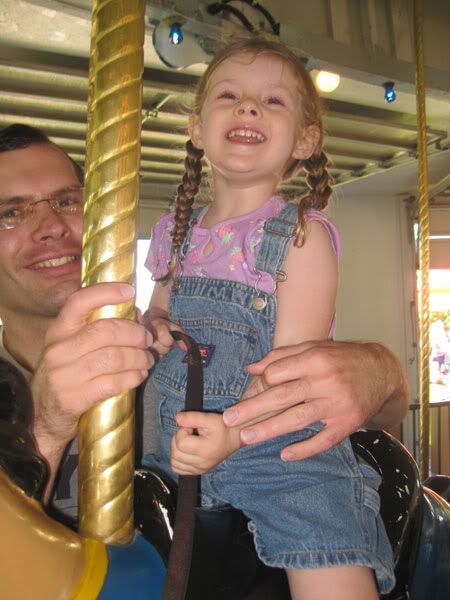 And that's our May and June!! Stay tuned for July and August! We've definitely had a busy summer. More to come soon :)