July definitely kept us busy! We had tons and tons of fun.
We ran through the sprinkler and played in a kiddie pool at Nathan and Jessica's after Victoria highlighted my hair (and Jessica's, too):
We went to the 4th of July parade, enjoyed the festivities at the park, played in the water at Nathan and Jessica's, had a BBQ with them (including my flag cake of course), and watched the fireworks show at the fairgrounds.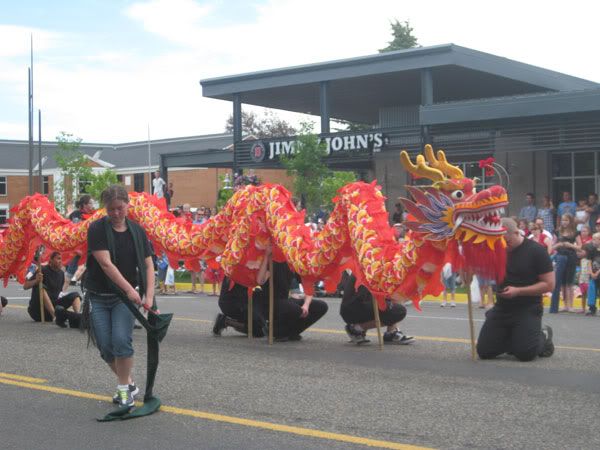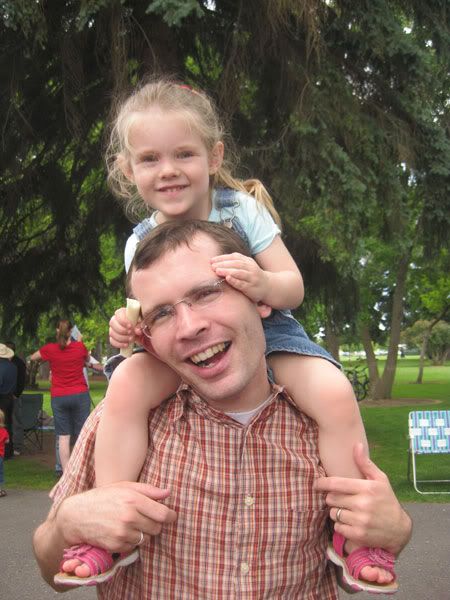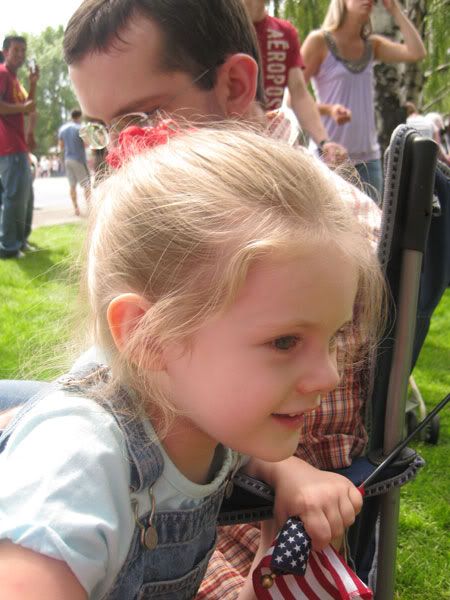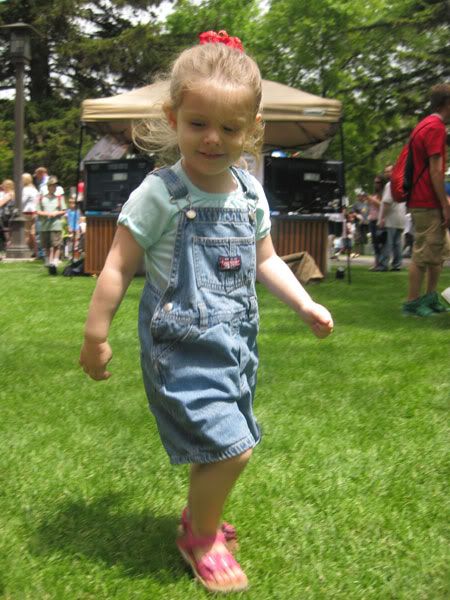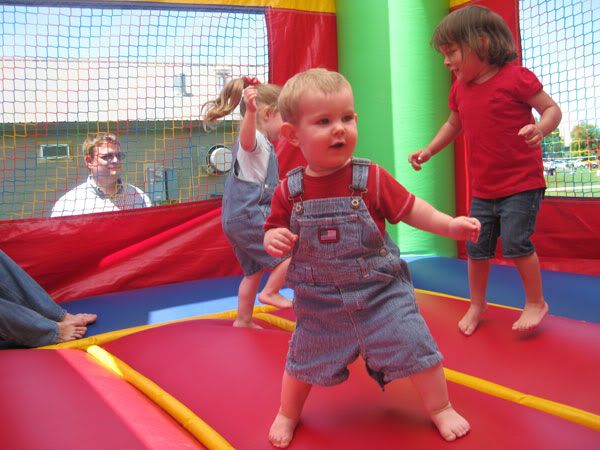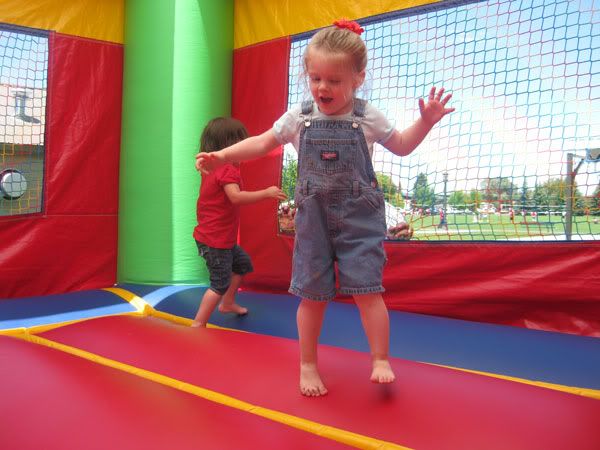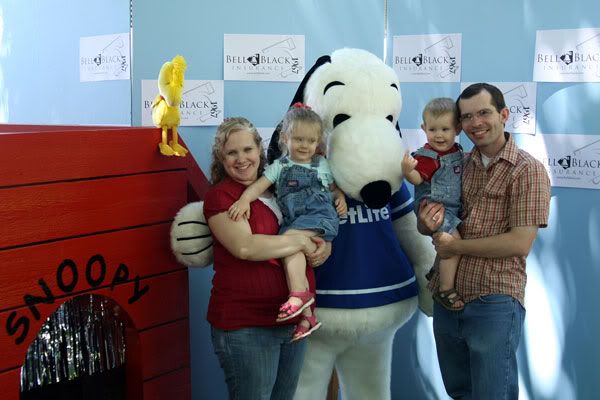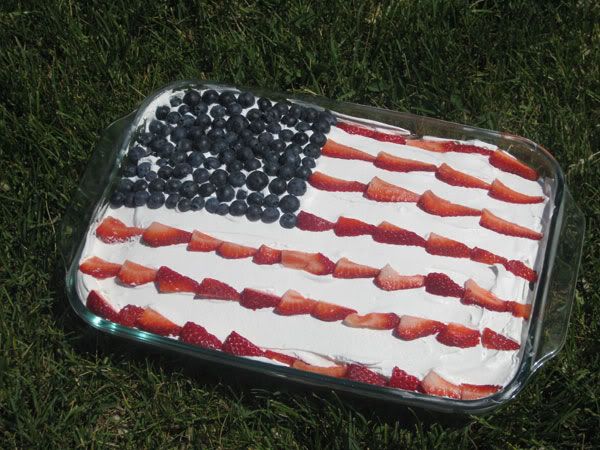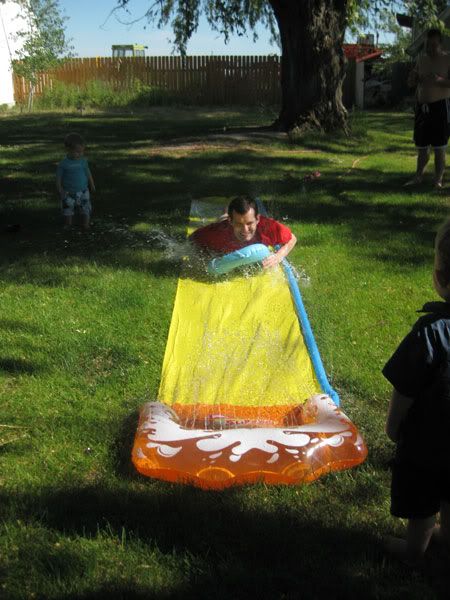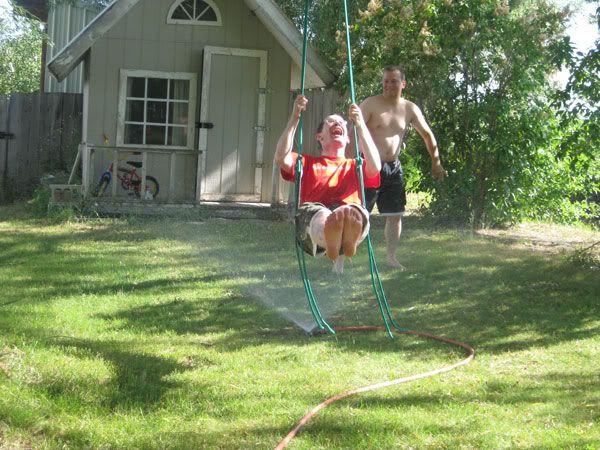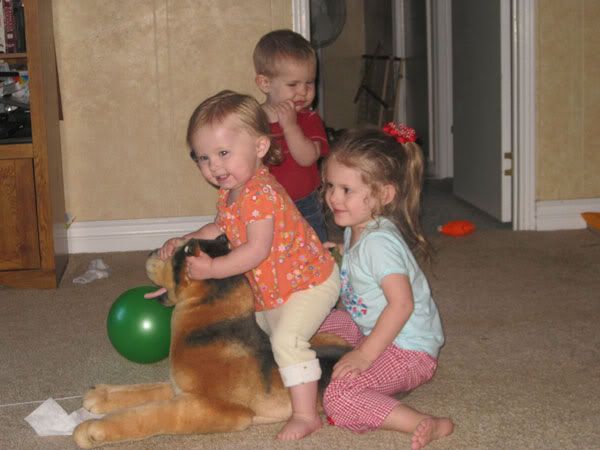 We went to a ward campout (but didn't stay the night - John had to work the next day):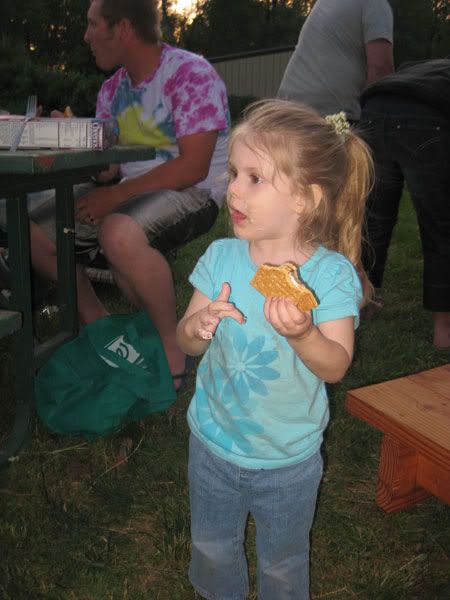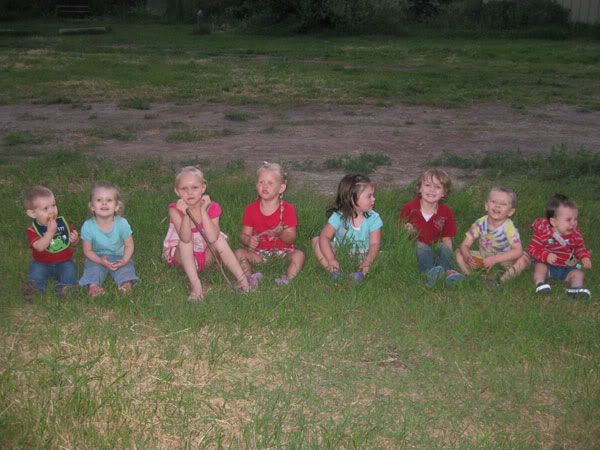 We had Noah and Anna stay with us for a few days while they got a new baby sister. It was absolutely insane to have kids ages 3.5, almost 3, 18 months, and 17 months in a 2 bedroom apartment. It was like having 2 sets of twins!! Not to mention I was 30 weeks pregnant at the time. The kids had a blast playing together, but John and I were
very
relieved when life got back to normal!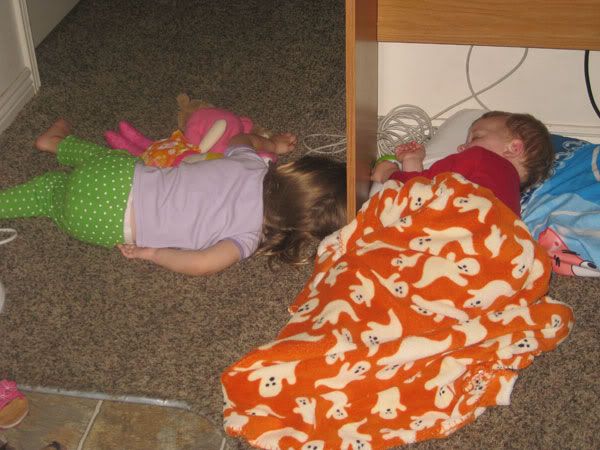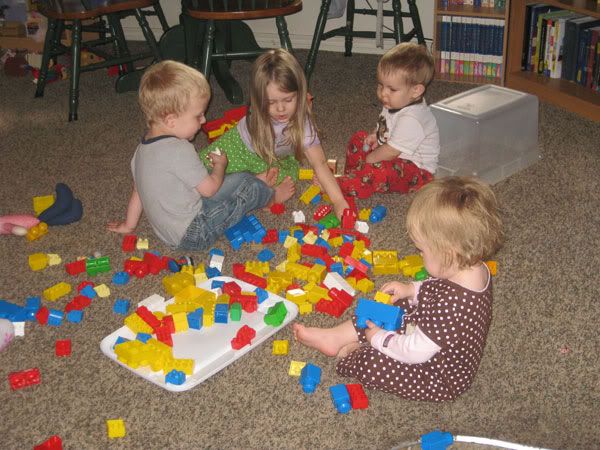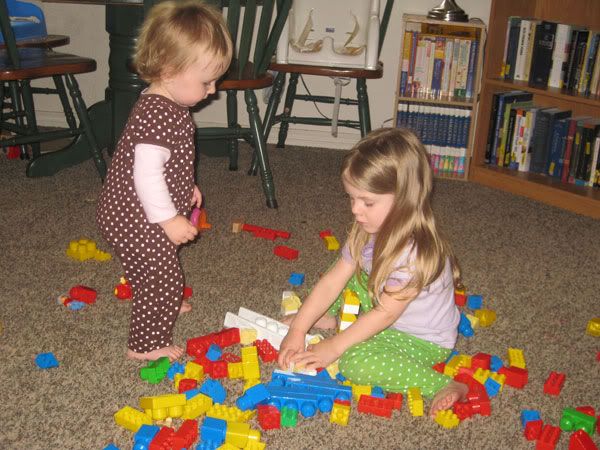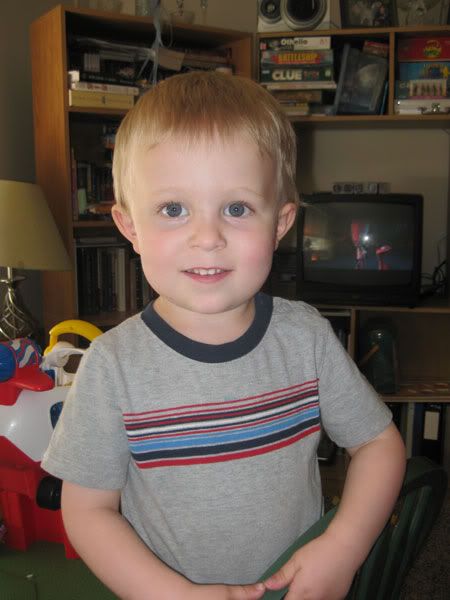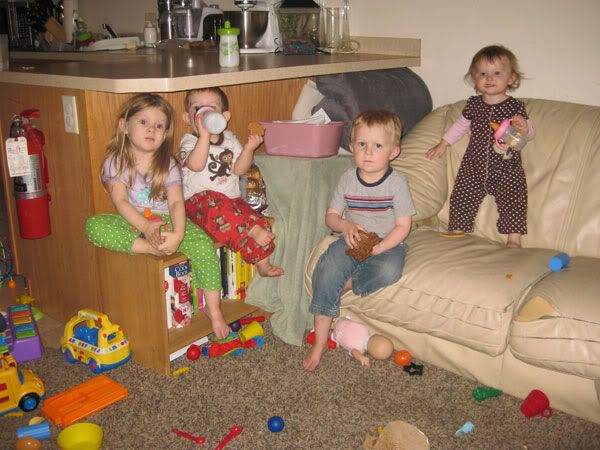 Noah and Anna meeting their brand new baby sister Helena ♥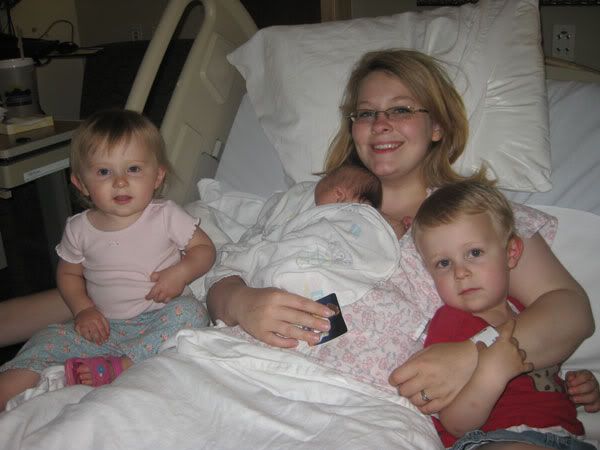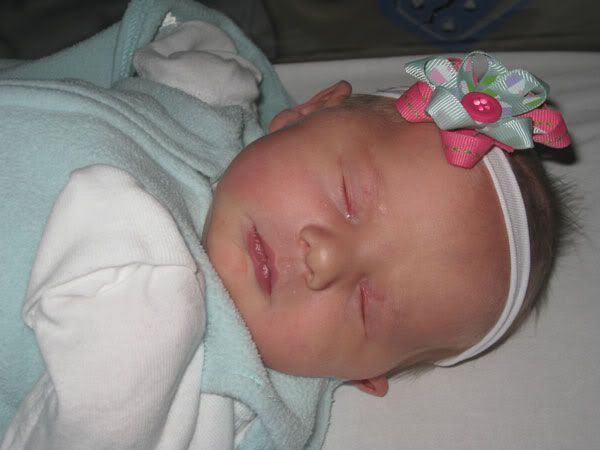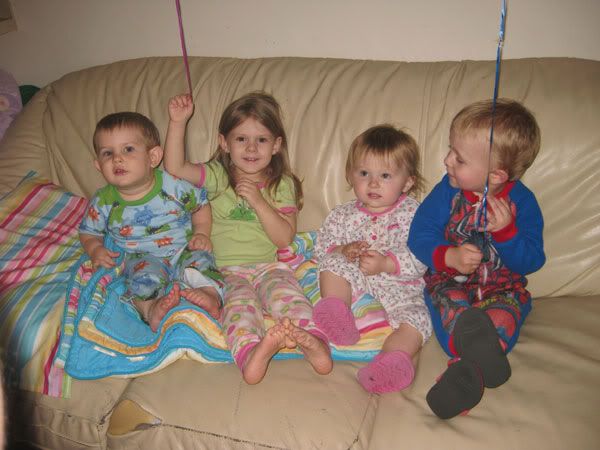 We celebrated Adam's birthday with a BBQ and water fun at Nathan and Jessica's: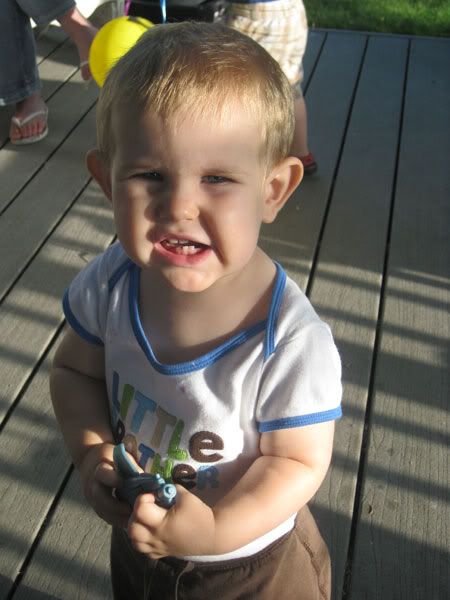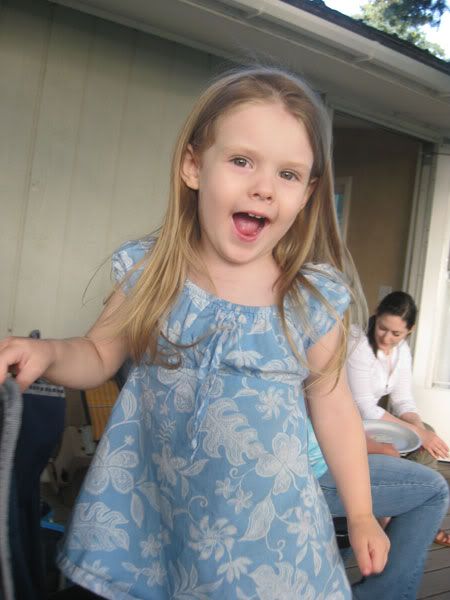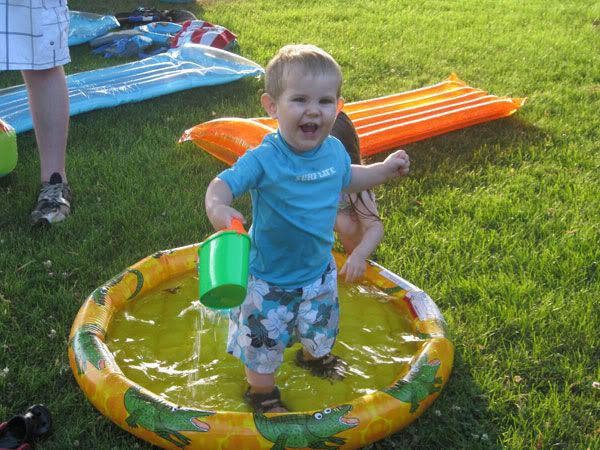 We went to a super-fun stake BBQ activity at the park. There was a bishop/high council watermelon eating contest, tug-o-ward, an obstacle course, and more: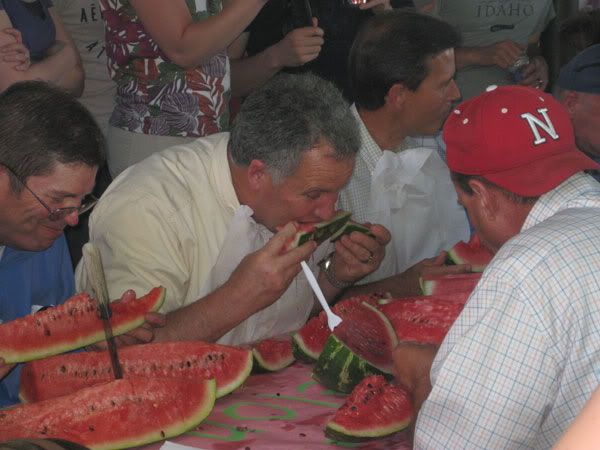 We kicked butt at tug-o-ward. Until we got to the grand finale. They killed us as easily as we did everyone else!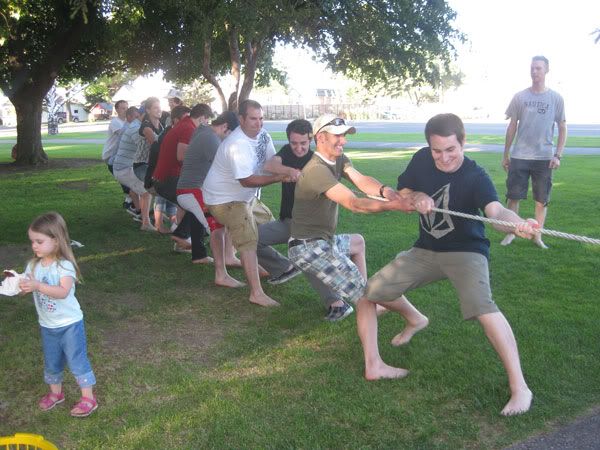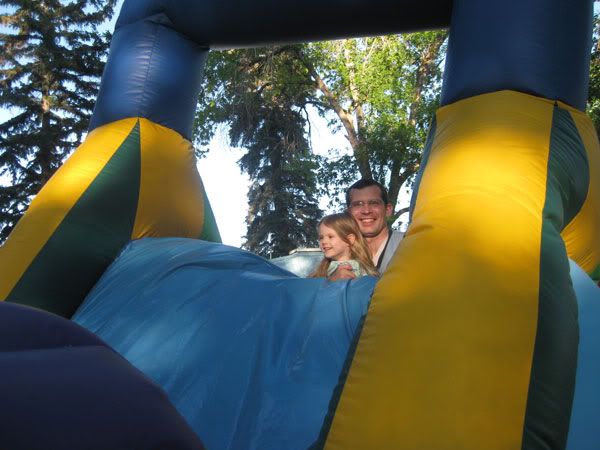 We went camping in Yellowstone and drove through the Tetons. That fun trip needs a post of it's own, so stay tuned for pics :)
We completed the summer reading program at the library! The kids got all sorts of free stuff, including several free carousel passes (hence why we've rode the carousel so much this summer). Leaving the library with all our goodies: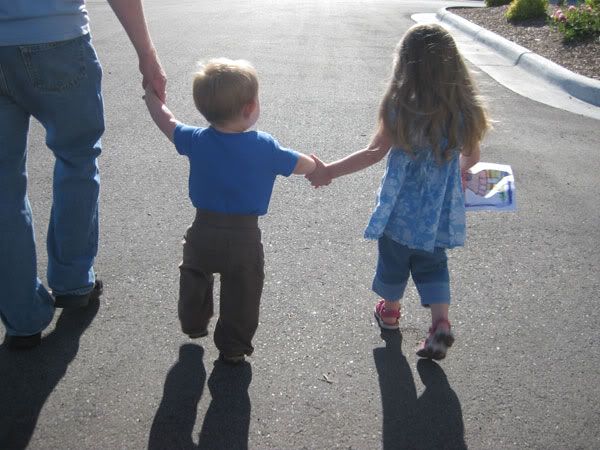 Wow this is getting long. Now I'm splitting our summer into even more posts! Stay tuned for Yellowstone and August (with a smidge of July). Don't forget to check out our May and June summer fun post below!