And today you get the boy version!! If you missed yesterday's Sweet Baby Girl and the blog train the day before, don't panic! They're still available below;) If you're here for the blog train, it's a couple posts down. Tomorrow you get the neutrals:D Here's the preview for Sweet Baby Boy: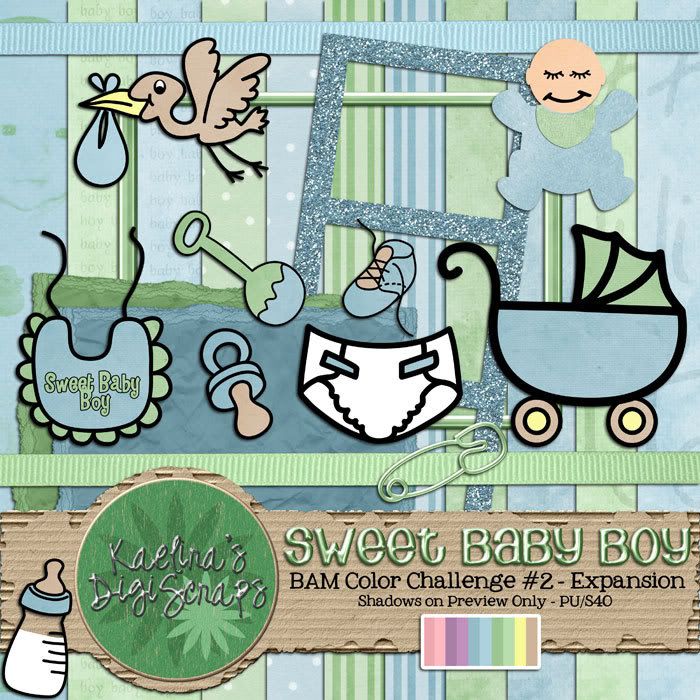 Here are the download links:
Alpha
Elements
Papers
I hope you like it!! Feel free to send me links to your pages - and a little love is always appreciated;) Tomorrow I'll have the Sweet Baby Neutrals up and available for download:) Night all!