Yeah! Now that we've pigged out on Thanksgiving food and birthday cake, it's time to get ready for Christmas!
Ok ok, so technically I had pretty much all of the kids' presents purchased before Halloween...
But that's beside the point.
When you have a late November birthday, an early December birthday, a 4-days-before-Christmas anniversary (I still don't know what we were thinking with that one...), and an early January birthday in your household, you gotta start early.
By the way, Emma had an awesome 3rd birthday. She plays with her new dollhouse ALL day. Well, other than when she's playing with Play Doh. And she watches Tinkerbell or the LeapFrog DVDs all day long.
We tried playing Candyland with her a couple times, but about 5 minutes in she just wanted to play with the pieces. Oh well. She'll be more interested in actually playing it later.
In the meantime, John and I can play...
Emma and I baked a cake together. I let her decorate after I frosted it. Oh. My. Goodness. I have never seen so many sprinkles on one cake. She literally dumped a whole container of sprinkles - and then some - on it.
See?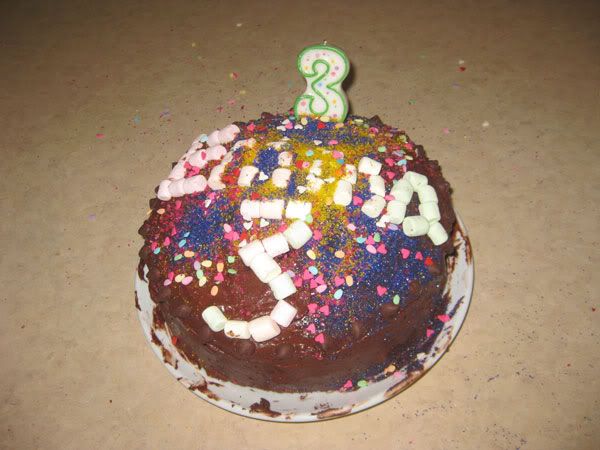 The birthday girl, proud of her creation. She's gonna give Aunt Rebecca a run for her money ;)
And guess who else liked the cake?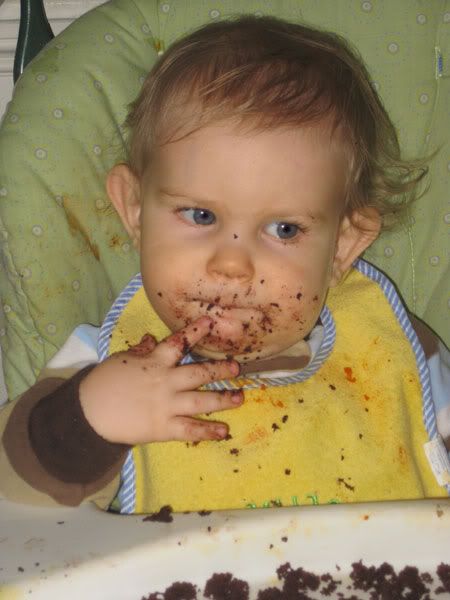 More birthday pics coming later.
Now, I get to decorate for Christmas! The tree and everything would be up now if I didn't have it all packed away in our storage unit. We've been meaning to get it out all week, but it just hasn't happened. Crazy snow and all. Hopefully we'll get it all out tomorrow (uh, today I guess). I want to set it up for our FHE activity.
In scrapping news, geniaBeana has an awesome new kit out. You may have noticed a blog LO change. I used her new kit, Merry and Bright. It's full of fun, bright, happy Christmas colors. Check it out (image links to her shop):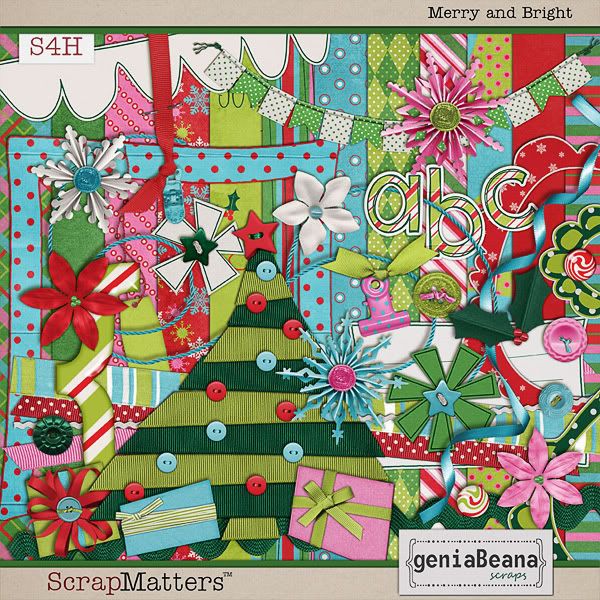 And here's what I did with it (shhh, it's our Christmas card this year...which we're probably just going to email to everyone).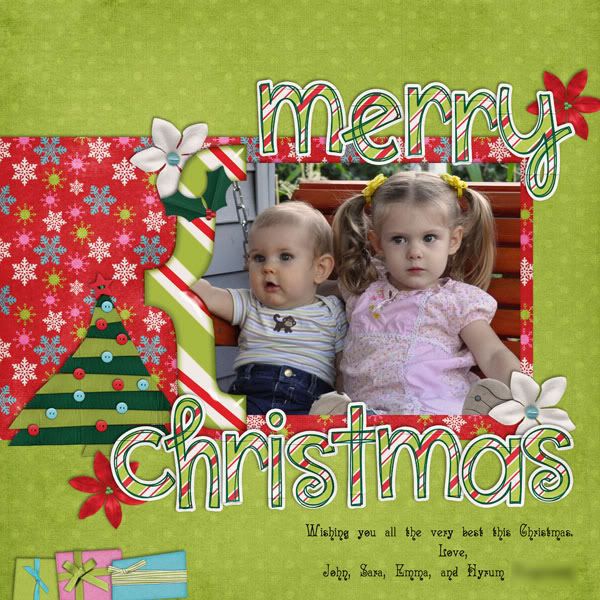 I also used one of her new templates: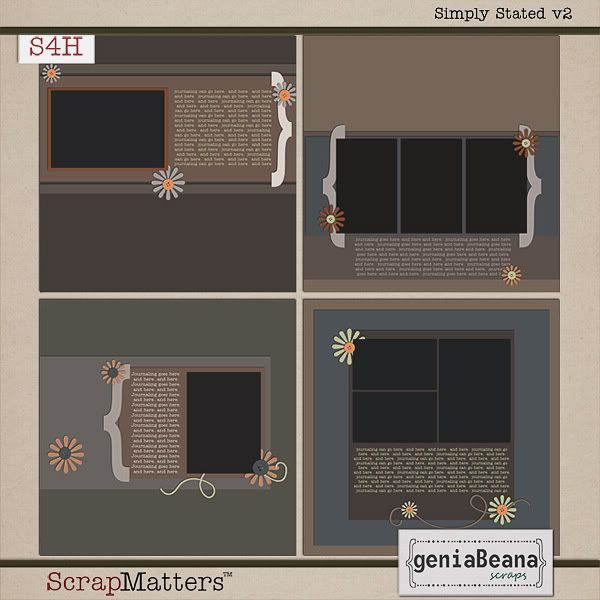 And, if you stop by
geniaBeana's blog
, you can get a Cyber Monday coupon for anything in her store. Everything's already on sale for Cyber Monday, but you can get an extra 20% off. Have fun with it!
As for me, I've got a busy day ahead, full of errand running and a 3 year well-child check up. Time for bed!