I've got another grab bag to show off, and another free template to share. Woohoo, I've made 50 templates! And I have tons of LOs to convert to templates, too.
But first, geniaBeana has an awesome grab bag that you can pick up at her
Elemental Scraps store
or her
GoDigitalScrapbooking.com store
. Lots of awesome stuff, on sale now for only $3!! Check it out: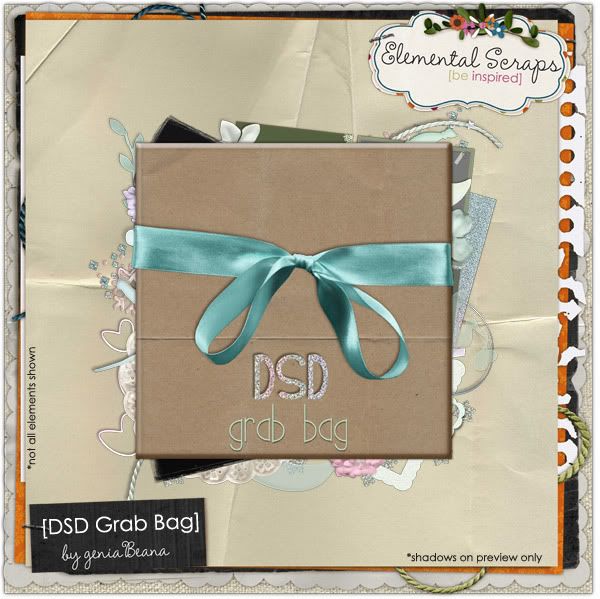 Grab bag includes 6 BRAND NEW products, such as a template pack, photomasks, a kit, and more! Check out what I did with it: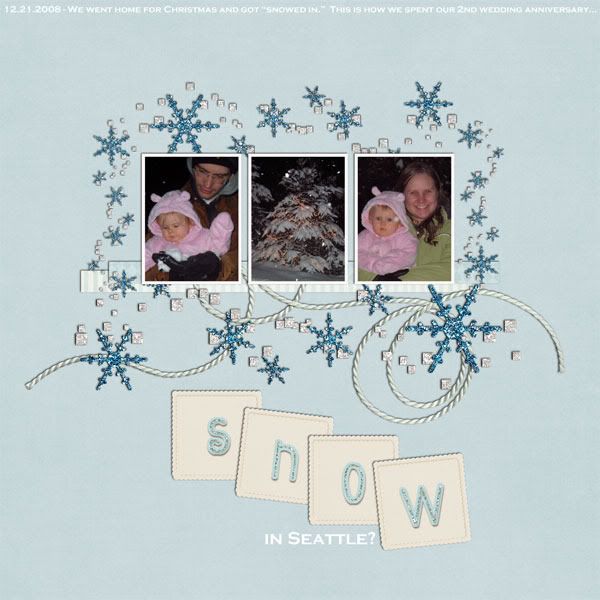 And now for template 50! Template 50 is a 12x12" 300 DPI template in PSD format. It coordinates nicely with template 49 below (also new - don't forget to grab it, too!), or you can use it separately. Template 50 is based on the second page of Emma's 1 Month spread from her baby book. Here's the preview of template 50: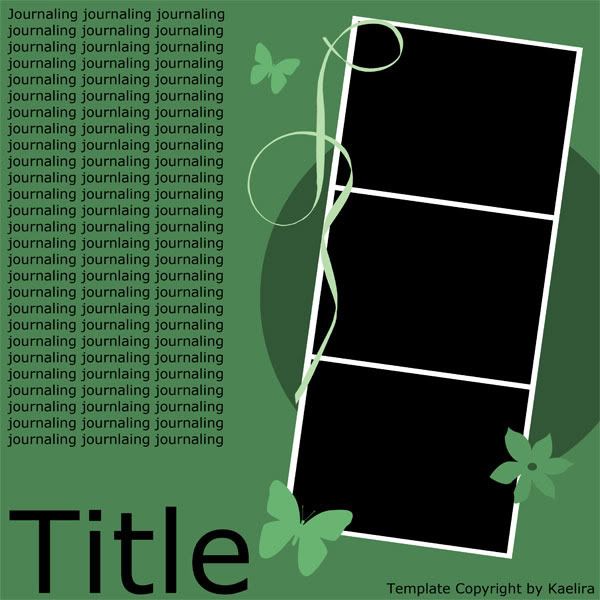 You can download it
here
.
And now to get some sleep. Hopefully I'll get the chance to play during the day! Have a great Digital Scrapbooking Day!