My awesome friend Vicki took newborn and family pics for us. We went up to the campus apple orchard. Emma and Hyrum loved playing with the apples and the cute props Vicki brought.
I
love
how they turned out! If you like her work, check out her Facebook page
here
.
And on to the pics! These are my favorites:
I
love
his red hair!!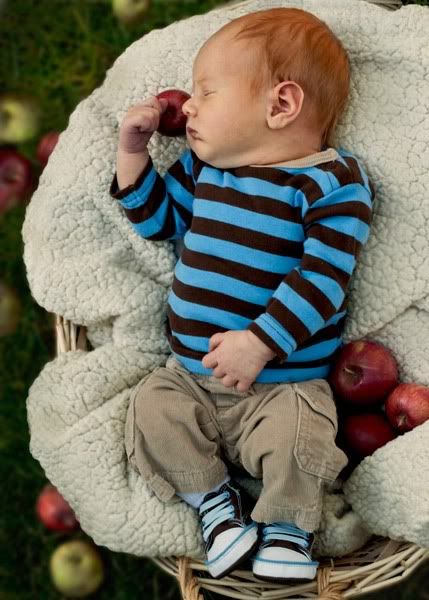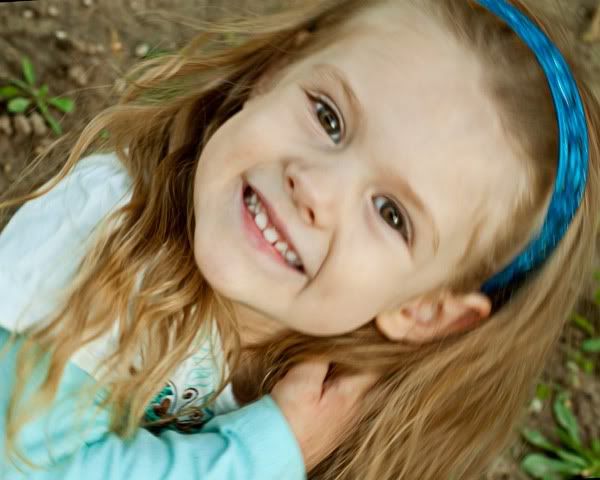 Family pic! I wish I was skinnier in this pic and that I'd had time to straighten my hair. But I
had
just given birth 2 weeks prior, so I should give myself some slack ;)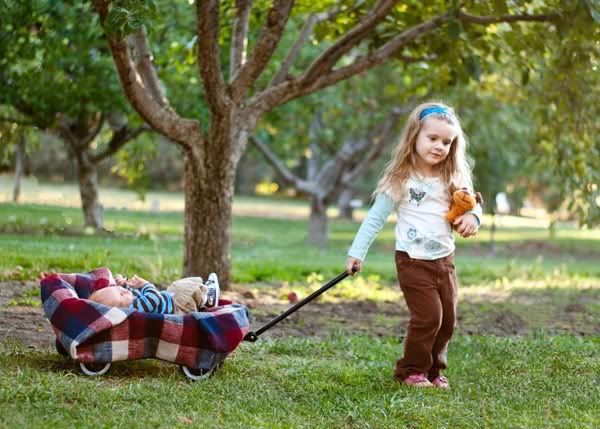 I ♥ this!!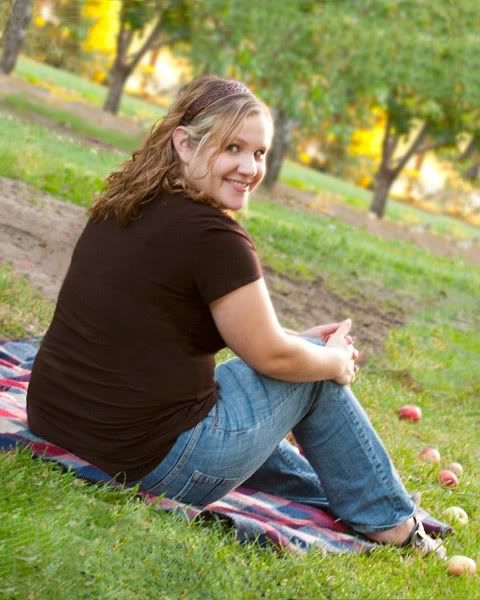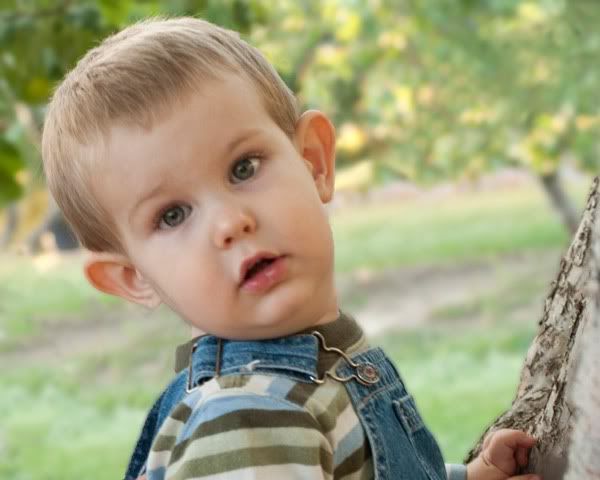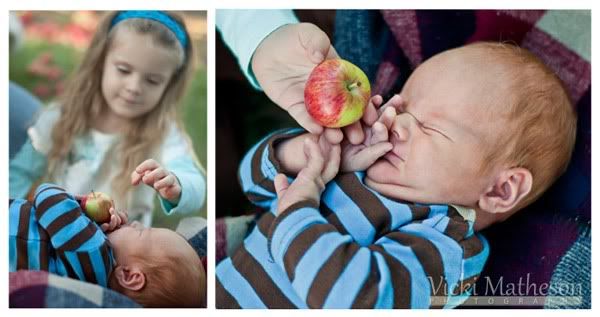 I seriously ♥ them all. I didn't comment on most because my comments would all be about how much I love each one! Thanks Vicki!! You're the best ♥