I haven't done much scrapping in the last few months, what with having a new baby, adjusting to life with 2 kids (the youngest of which wants to be held ALL the time), needing emergency surgery, and going on vacation. But now that both kids sleep in the same room, I'm ready to get back into it! Yay!! I'm waaaaay behind on my P365 pages. And on posting the pics, which I hope to do later today...I'm still going through them. I have a ton to go through, since I haven't posted any in 2 months...
But for now, here's what I HAVE done scrapping-wise since I last posted any LOs. I used geniaBeana's In Spring kit:
Isn't it gorgeous? And now for what I've done with it: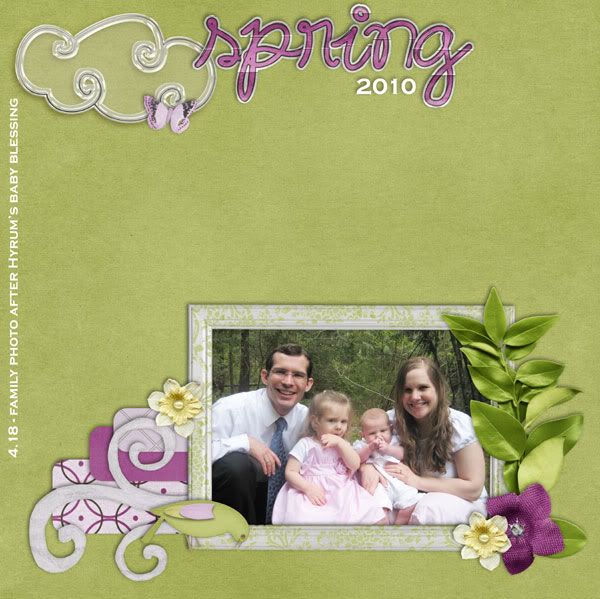 I did this on my mom's computer while we were on vacation. She only has Photoshop 7, which was annoying to use after being used to CS4! I need to go back in and edit the pic some more, but first I need to move it over from my external hard drive. I thought I'd done that already, but I realized today that I haven't after all. Oh well.
And then I made this 8x10 for our moms for Mother's Day. What gift could grandmas want more than pictures, right?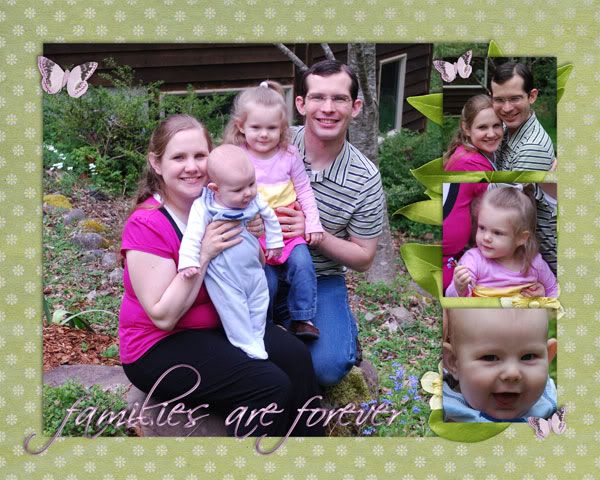 My awesome friend Kimi took the pictures for us during our vacation at my parents' house. Getting Emma to hold still was SO difficult! It always is for pictures, but she had the added distraction of playing with Kimi's boys. Ah well, such is life with a 2 year old. Thanks Kimi!!
Oh, I almost forgot! I made a potty chart for Emma using geniaBeana's Lavender Breeze:
She currently has one sticker on it, but hey, any progress is good!
And now for a template. Template 61 is based on my Mother's Day gift. There's an 8x10 version as well as a 12x12. Enjoy!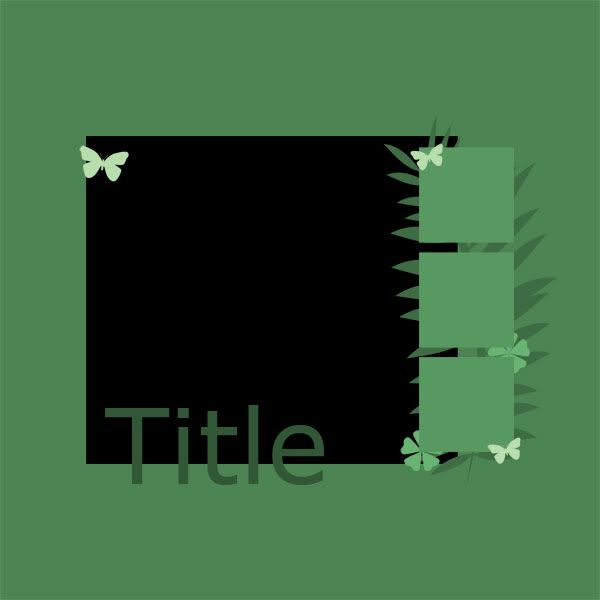 You can download it
here
.
That's it for now! Hopefully later today (or in the next few days at least) I can get all caught up on my Project 365 pictures. And get to scrapping with them, too!