Kimi's gorgeous new kit, My Darling, is now in her store at My Life and Scrap! It's beautiful, and TONS of fun to work with. I made my new blog layout with it, as well as a few other non-regular page projects. I plan to do more pages with it as well. I also wanted to get a template up to post with this, but we're trying to get ready to go on a long road trip next week, so life's been pretty hectic around here lately (though I've been playing Pet Society on Facebook more than anything else...I know, bad me). At least we got all the laundry washed and put away, and even some of our clothes packed - until Emma UNpacked them tonight...anyway. Back to scrapping.
My Darling contains 16 papers and over 45 elements!! Click on the preview to head to Kimi's store for more previews and details. And, of course, to purchase;)
Both the kit and the glitter are 30% off until Wednesday, August 5th, so snag this deal while you can!
Trust me, it's worth it!
The kit:
The alpha (included in the kit):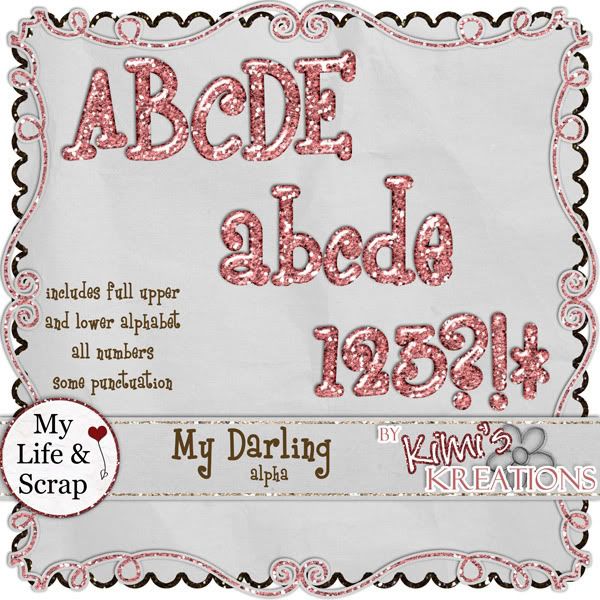 The CU glitter (available in both styles and sheets):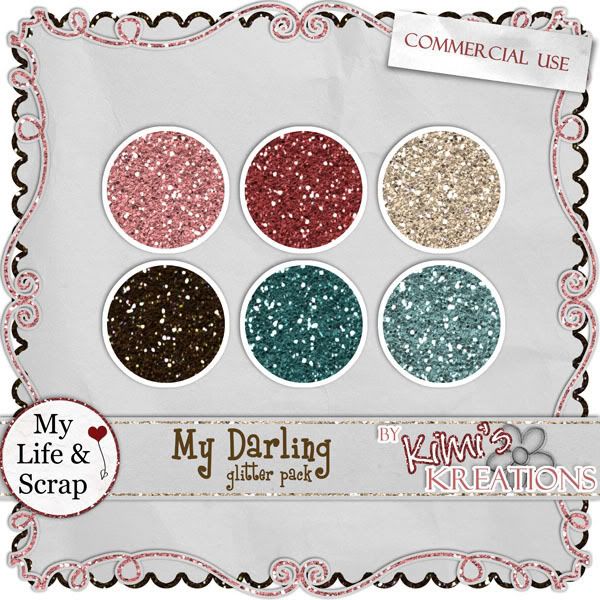 Kimi has a couple of cute QP freebies up on
her blog
, so be sure to check those out! She also has a sampler freebie of this kit a few posts down:)
And now for what I've done with it. First, there's the blog layout, which you can clearly see. It works best if you have a widescreen monitor (at high res), since that's what I have and therefore what I designed it on;)
Then, I made a graduation card for my sister-in-law. She just graduated with her Bachelor's in music last week:)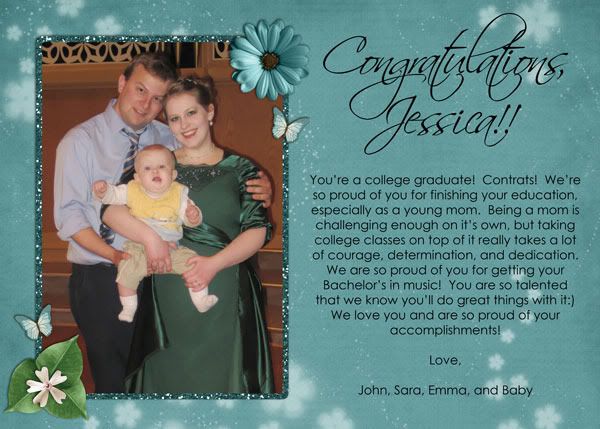 And lastly (so far - more to come with this kit in the future!), I made a new signature for myself. The new pictures used should do at least something to appease my parents for me not posting recent pictures of their adorable little granddaughter;)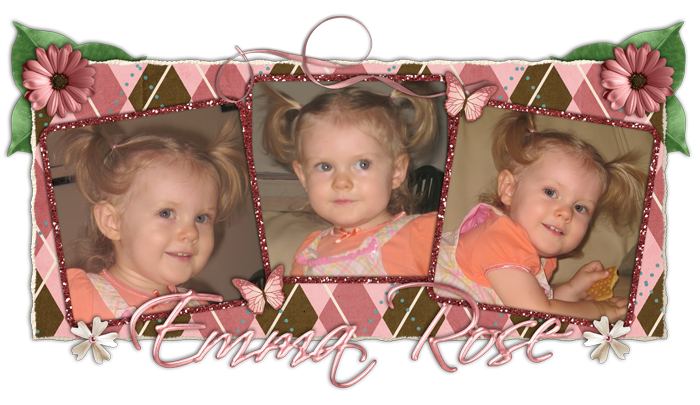 Isn't she adorable? We think she's the cutest little girl ever. Not that we're biased or anything;) She looks SO much like me in that middle picture! I desperately need to write an update on her, but not tonight. Hopefully I'll be able to get to it before we leave on Wednesday! But before we leave, we have the big gender ultrasound on Monday!! If you haven't voted in the poll yet (on the side), you have a few more days to do so...;)
Anyway, that's all for tonight!