I'm ridiculously far behind on posting pics again. Sooo...today's post is a picspam post. Lots of cute pics of my cute kids. And other random things I took pictures of. I try to mix things up a bit ;)
I also wanted to get all caught up before we go on vacation next week. Hopefully I'll post some more pics before we leave, but at least now I won't have
as
huge of a pile of pics to sort through.
So, here we go!
February 9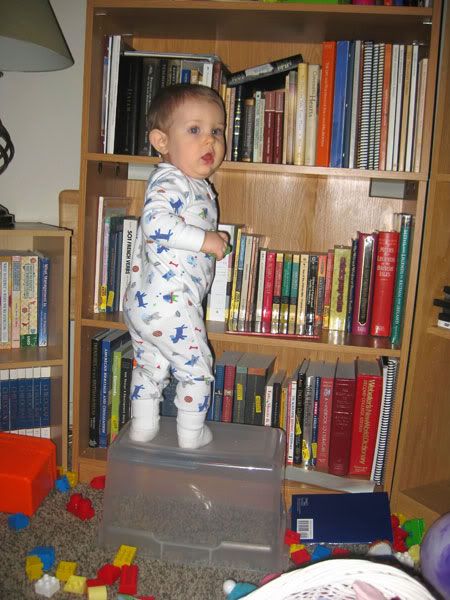 Monkey see, monkey do...Mr. Resourceful.
February 10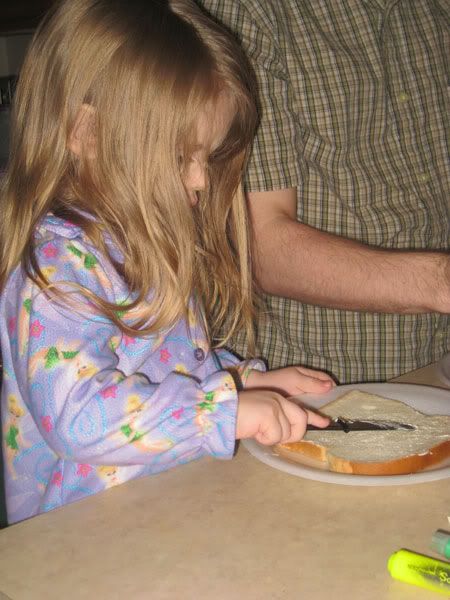 Emma loves to spread butter on her bread. They were making grilled cheese sandwiches.
February 11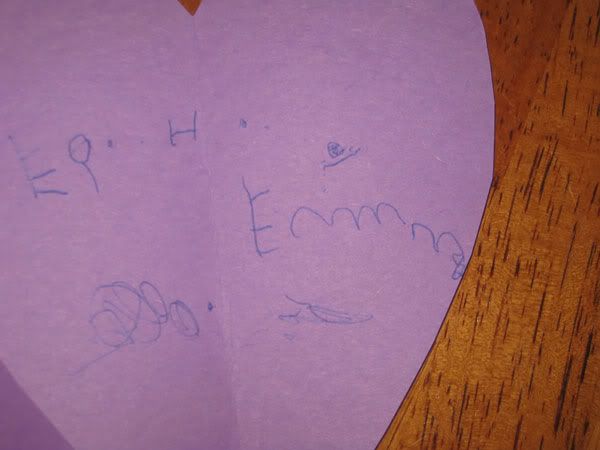 Emma wrote her name all by herself!
February 12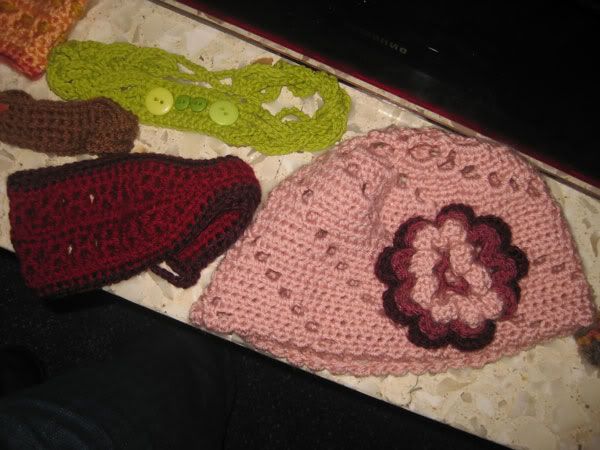 We went to Victoria's bridal shower. These are some of the prizes Jessica made. I came home with the pretty pink hat :)
February 13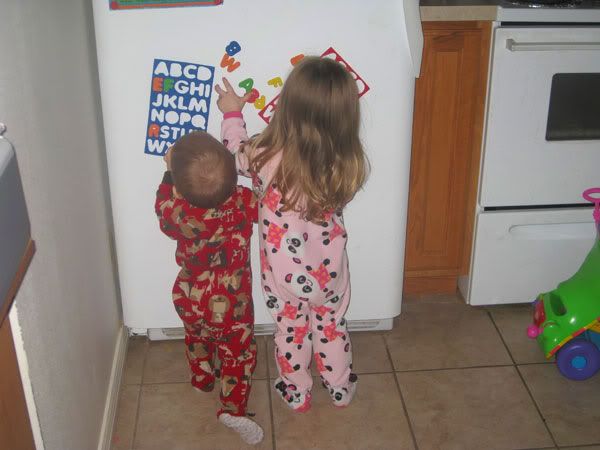 Playing with letters together.
February 14
Valentine's Day! Emma and I had a blast heart attacking all the doors. She loved helping me make "bawentines."
February 15
Emma loves to dress up in our sweatshirts, coats, shoes, hats, etc.
February 16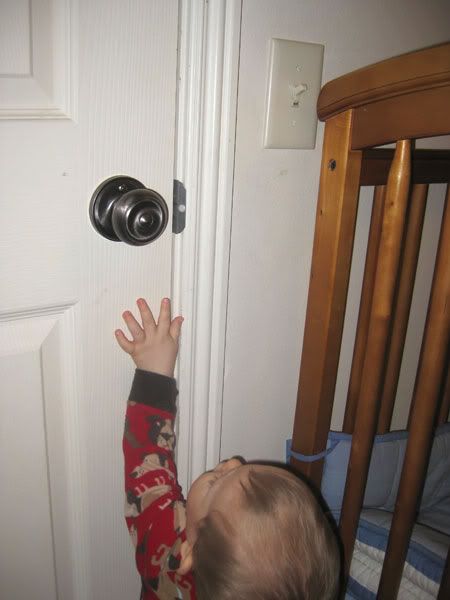 Someone can turn on the light and open the door from his crib...time to rearrange the furniture!
February 17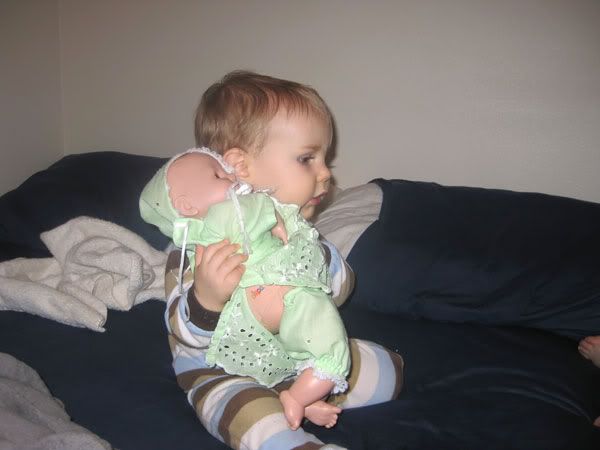 Hugging Emma's baby doll...right before he threw her! Haha, such a boy!
February 18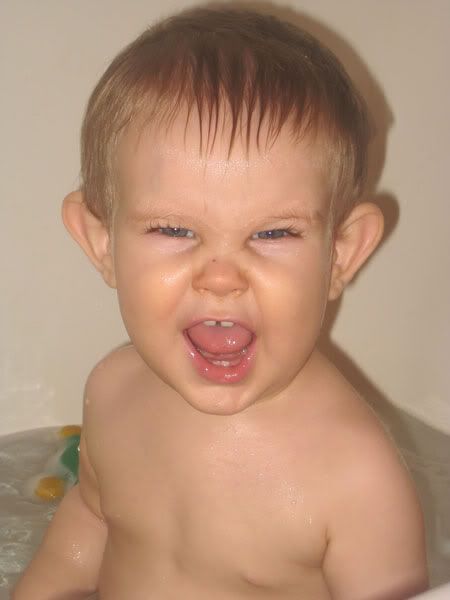 Bath time!
February 19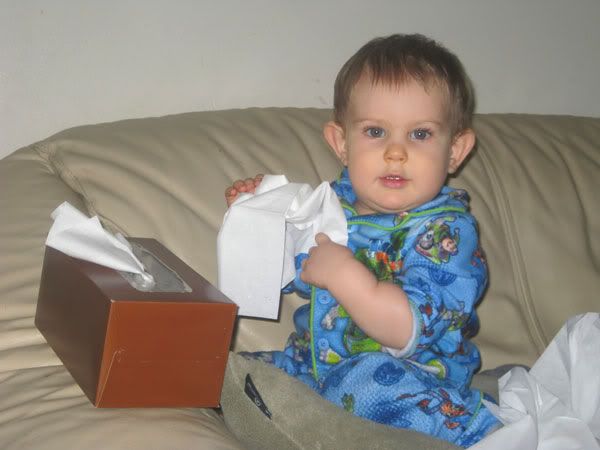 Look who got into the box of kleenex...
February 20
Where I found them in the morning...
February 21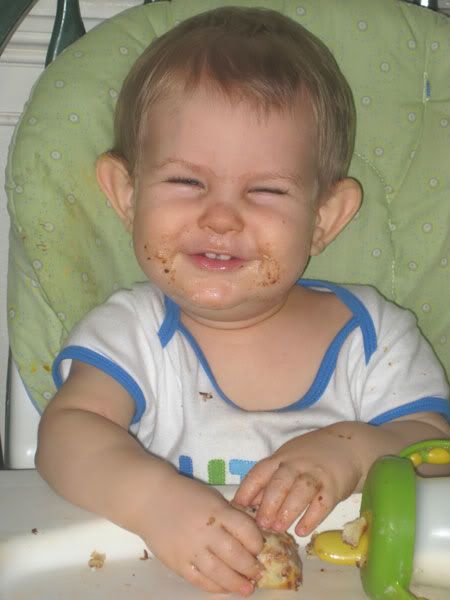 Lovin' that orange sweet roll.
February 22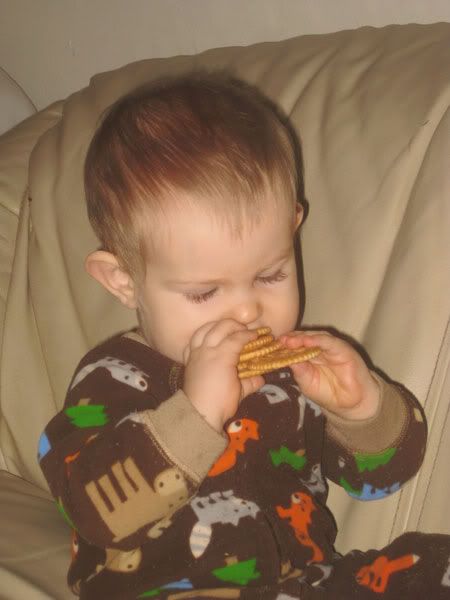 Hm, how many crackers can I shove in here at once?
February 23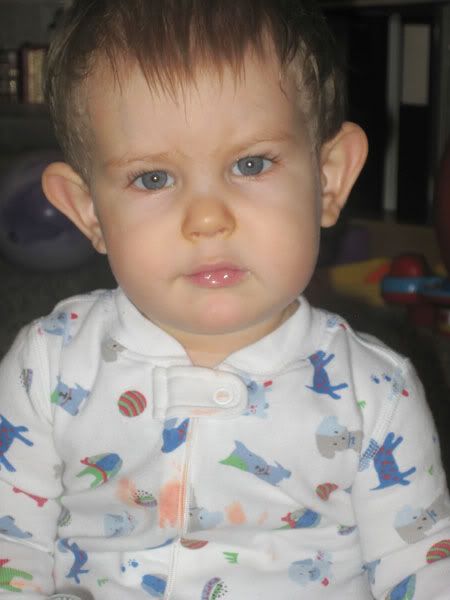 The aftermath of the Red Crayon Incident. Red crayons and dryers don't mix...
February 24
Playing in the snow!
February 25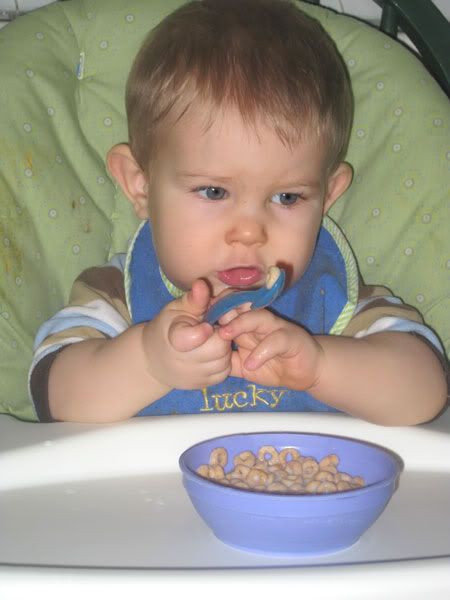 Eating cereal.
February 26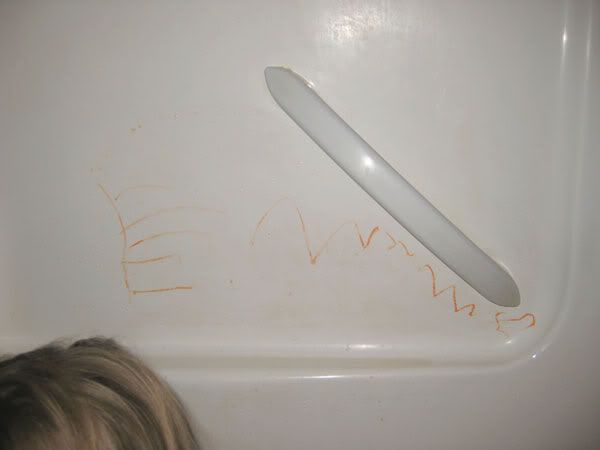 Writing her name on the tub with bath crayons. I love the 5 lines on the E and the extra bumps on the Ms.
February 27
Dressed up and ready for church.
February 28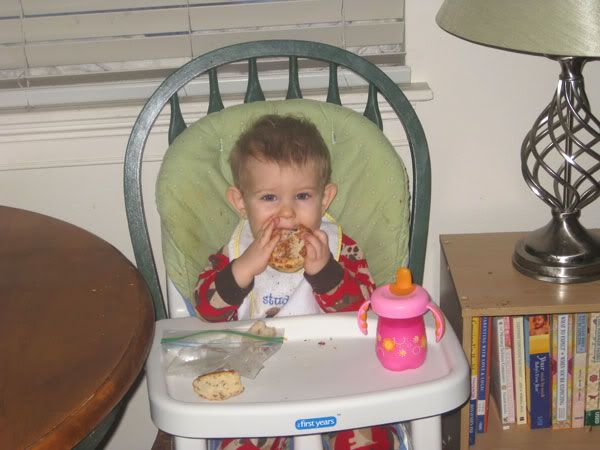 Yum yum yum!
March 1
We got to see the baby!! And they moved my due date up 4 days, so now I'm due Sept 20th.
March 2
Funny girl.
March 3
Hyrum climbed up on John's chair and started playing on the computer!
March 4
Watching Lambert the Sheepish Lion on youtube.
March 5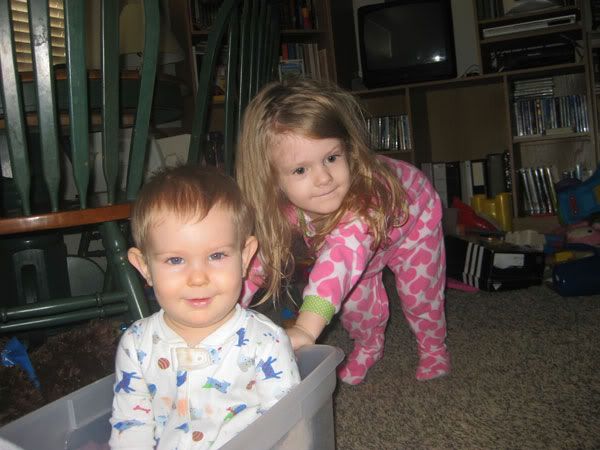 Car ride, anyone?
March 6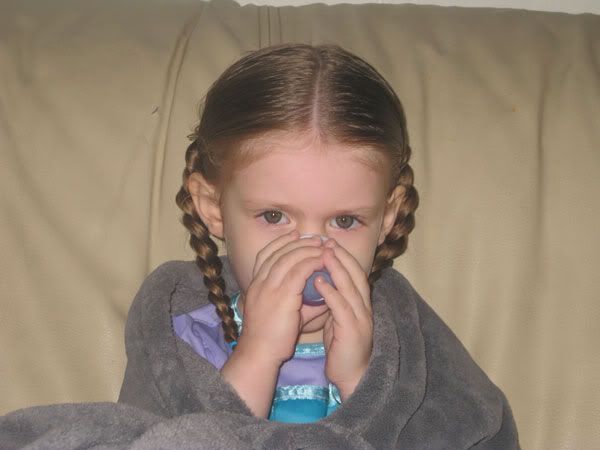 Sick weekend :( Tummy bug + cold. Not fun. Add a broken dryer into the mix and you've got one big mess!
March 7
Our entourage of medicines.
March 8
Our broken dryer element. Thank goodness for the wonderful kind people who fixed it for free! All we had to do was buy the replacement part.
March 9
Poor sick baby :( We had a family camp-out in the living room.
March 10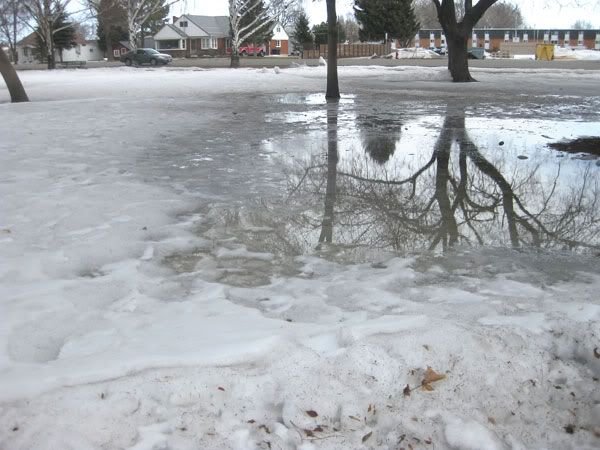 Melting snow!
March 11
Bows I made for a baby shower.
March 12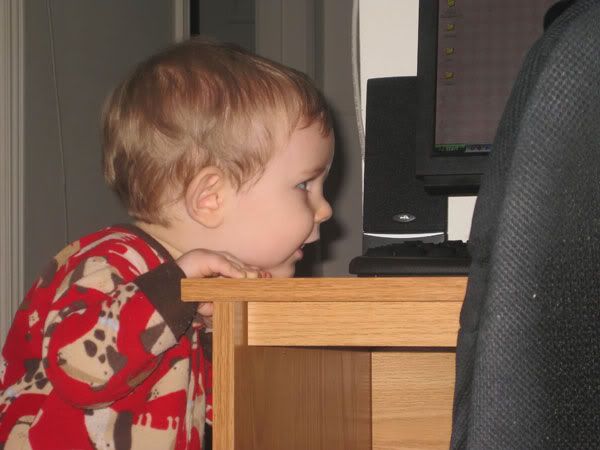 He likes to push toy boxes up next to my desk and stand on them. Now he can reach my keyboard. Greeeaaat.
March 13
Emma likes to climb into a toy box and put another on top! She usually says she's a robot when she does this, or that she's in a box or an egg.
March 14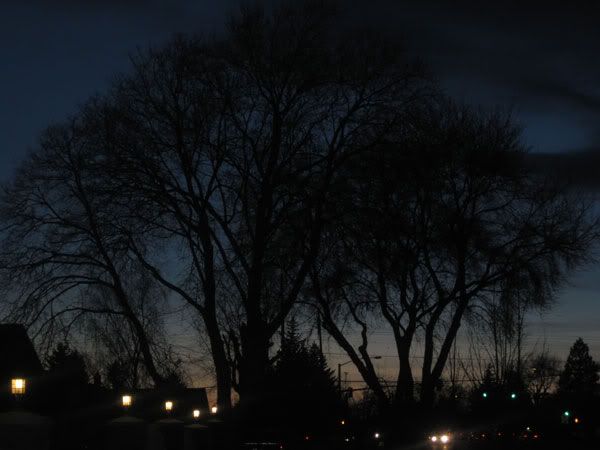 It's starting to be less cold! We went on a walk...but it wasn't quite warm enough.
March 15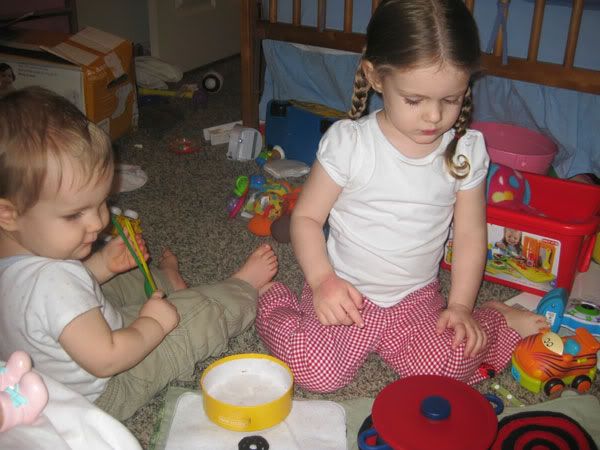 Emma said, "Hyrum's going to wash the dishes and I'm going to cook."
March 16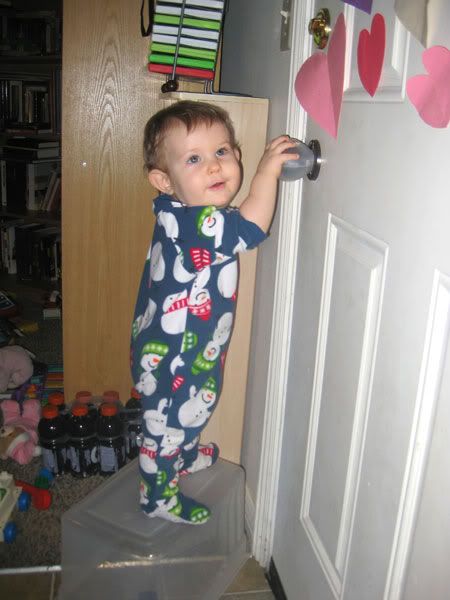 Ooooh boy. Think I'm going to have my hands full with this one? Good thing I have that baby knob on there!
March 17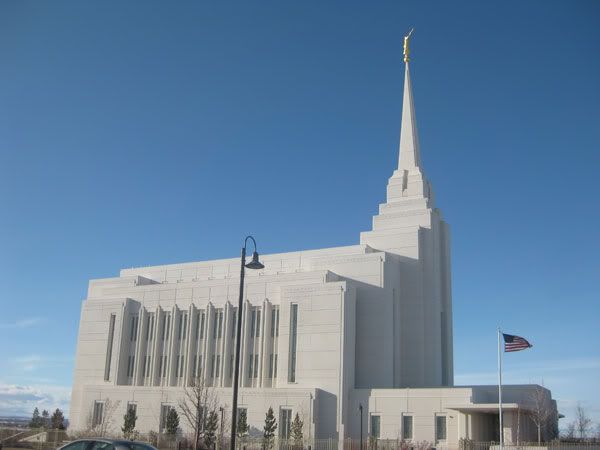 We went to the temple ♥
March 18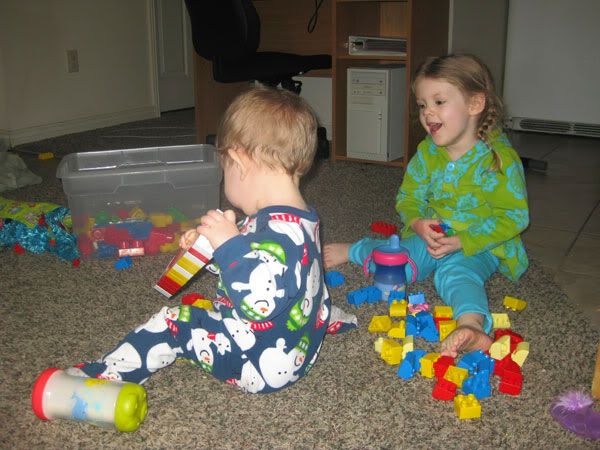 Playing with blocks together.
March 19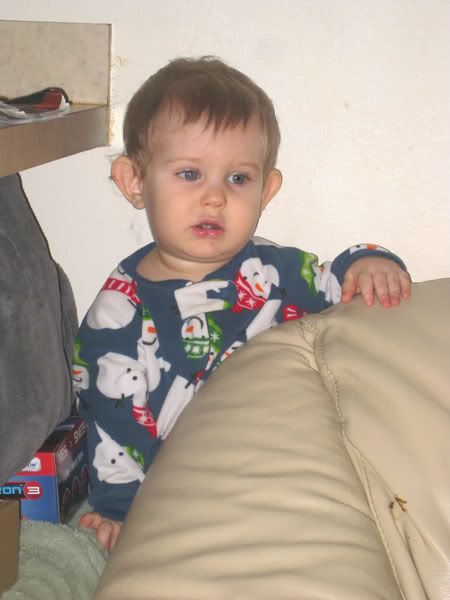 I heard Hyrum fussing while Emma and I were talking about why she was in time out. I came back out to find him stuck between the couch and the wall!
March 20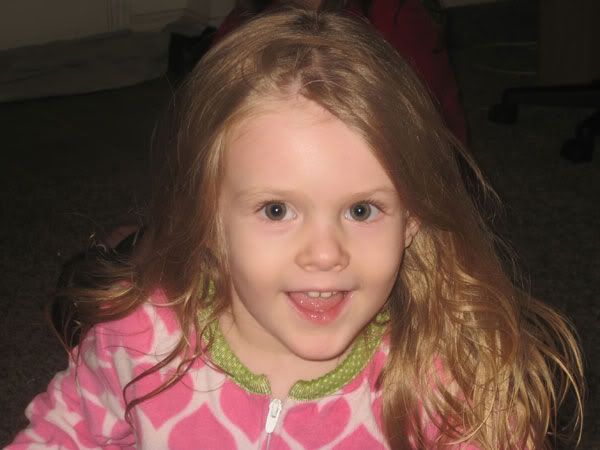 So goofy!
March 21
This WAS my water cup...until Emma grabbed it off the counter and it shattered on the floor.
March 22
Emma wanted to put Hyrum's pants back on.
March 23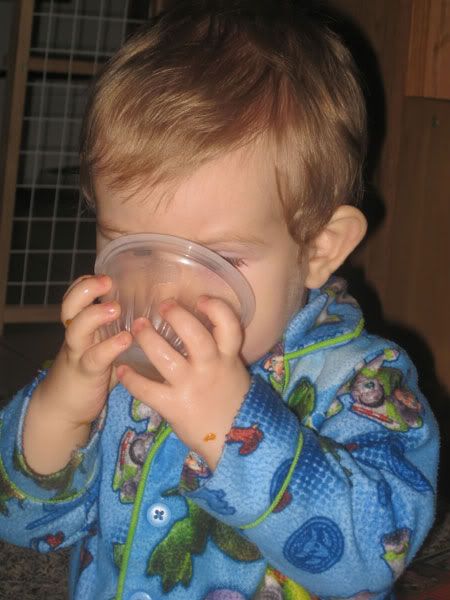 Hyrum LOVES mandarin oranges!
March 24
My handsome boys after their haircuts ♥
March 25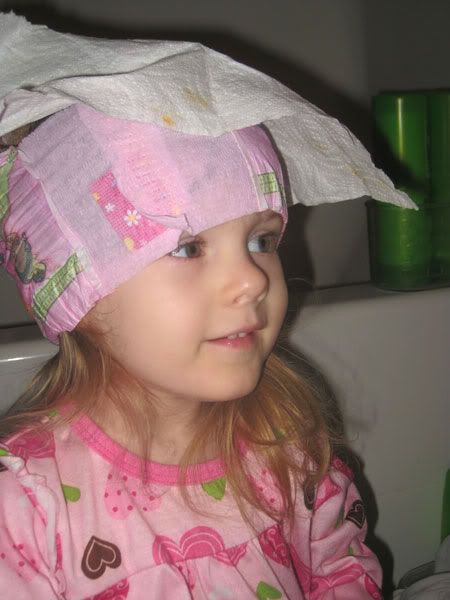 Emma's "hat" ... with a paper towel on top.
March 26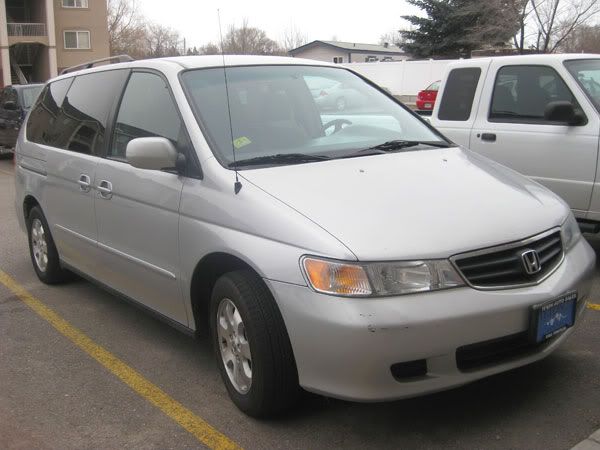 Our new van!!!
March 27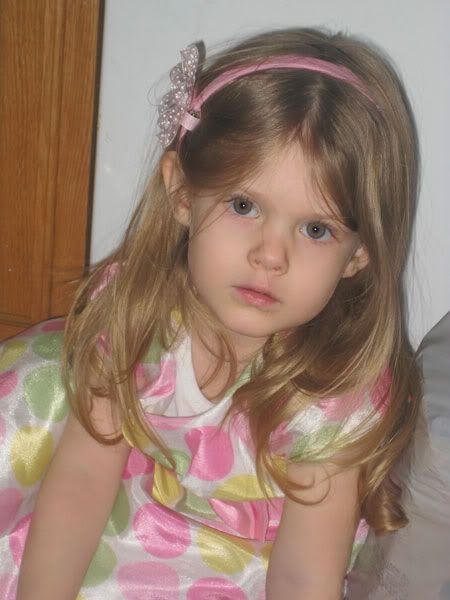 I wanted to get a cute picture of her in this dress. This was as cooperative as I could get her.
March 28
Emma came up with this creative outfit all by herself. Love the scarf, diaper bag, and shoes that are way too big.
March 29
Look what we got!! We LOVE it!
March 30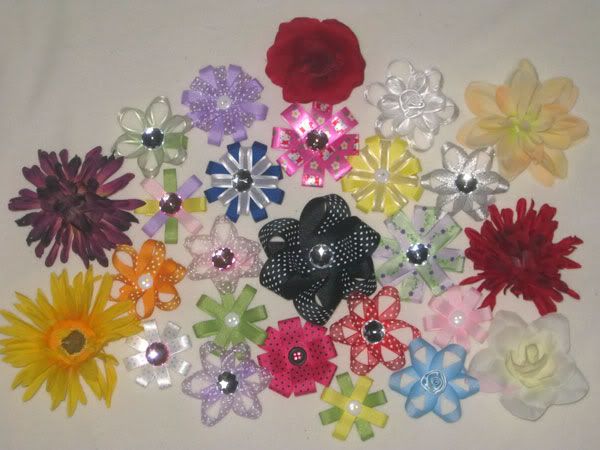 Bows and flowers I made for a fundraiser. They'll be auctioned off to help a friend's sister and her family while she undergoes cancer treatments. I'll post more details when all the arrangements are made.
March 31
We love our daddy!
April 1
The card I made for John. Heehee, it's glued shut. I also shoved socks in his shoes, put yellow food coloring in the toilet tank so when you flush it looks like it needs flushing again, and put a sticky note under his optical mouse so it wouldn't move. He got me good, too, though - he put peppermint extract in my water!
April 2
We had chocolate satin pie for breakfast. Yep, we are the epitome of health. He loved it, though!
April 3
Victoria and Emma over at Nathan and Jessica's.
April 4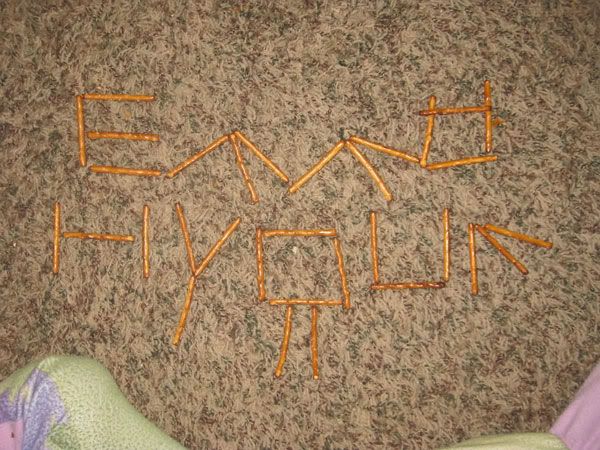 Emma wrote out her name and Hyrum's with pretzel sticks.
I'm not quite happy with any of the pics I've taken so far today, so I'll post today's pic next time.